Last update April 27, 2021 at 07:50 AM
Google home brings new possibilities to google assistant users with a more improved graphical interface.

Recently google has updated its application for intelligent management of our home. This is google home which is upgraded to version 2.27. This version came with a lot of features that can be combined with Google assistantt. New features in this version are the much anticipated dark theme and the ability to manage your Nest cameras in a single page in the app.
Google home: the dark theme is finally here
Click to tweet
The dark theme
Le dark theme from google home appears in sync with the android system. It is therefore not possible to activate it directly within the application but rather among the settings of your android system.
This new feature still improves the experience of using the application.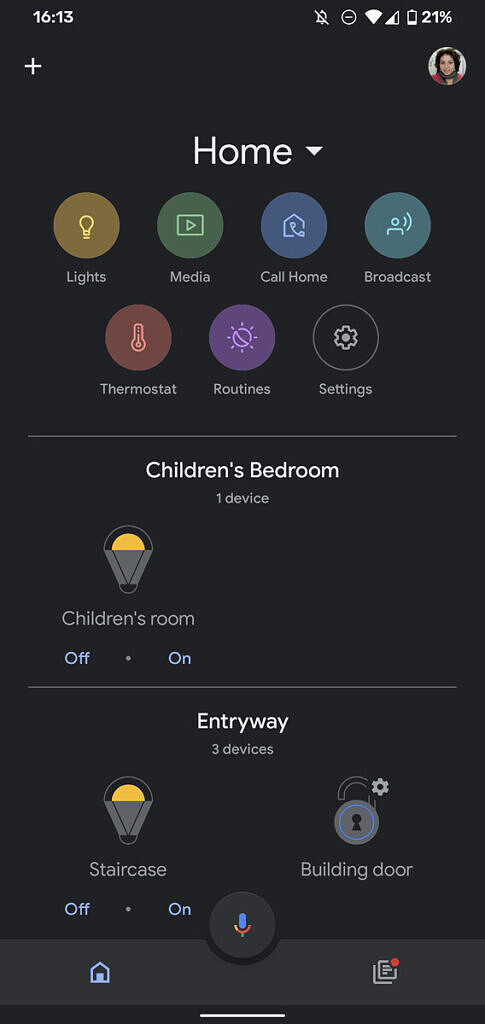 Wider support for android 11 devices
In android 11, device support is more extensive. We can now add smart speakers with integrated google assistant and chromecasts.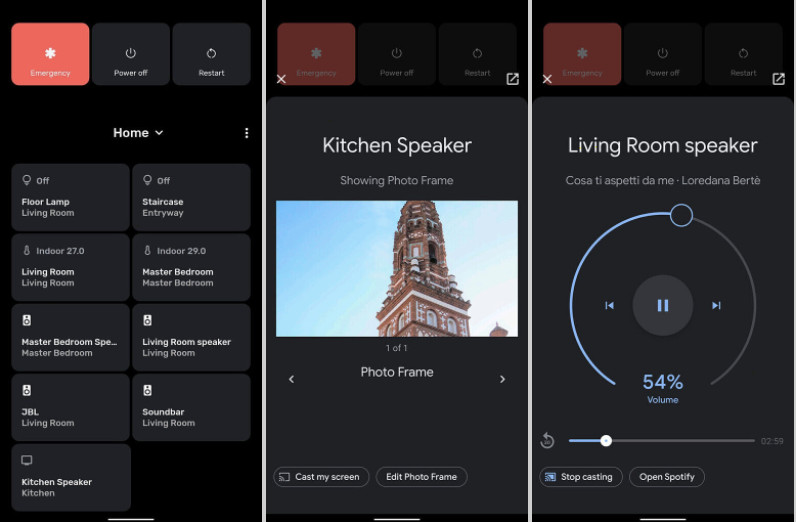 The next google home features
A google ad showed us that the google home didn't end there. One of the upcoming features is announced in this video. We won't tell you anything. Just follow the video.
https://www.youtube.com/watch?time_continue=55&v=AAMcFZwv-2k
Conclusion
You may be interested in Gatebox: the google home of japan et Microsoft: end of Cortana for IOS and Android in 2021
Source: xda-developers