Last update March 16, 2021 at 09:37 am
Google announces that all new applications should target android 11 as a minimum. What does this imply for us?
The android developers from around the world have certainly received an email announcing many new features that appeared in February 2021. What caught our attention the most is the following message:
"New applications should target Android 11 minimum (API level 30). " 
It may seem very simple and harmless, but it involves very important action on the part of the American firm. In this article, I'll tell you what this developer post might mean for us.
[bctt tweet="Google – All new apps will need to target android 11 as a minimum – what does this mean for us?" username="tedidevblog"]
Read => Google map: Soon we will be able to see in real time the areas infected by the coronavirus
Google - All new applications should target android 11 as a minimum - What does this mean for us?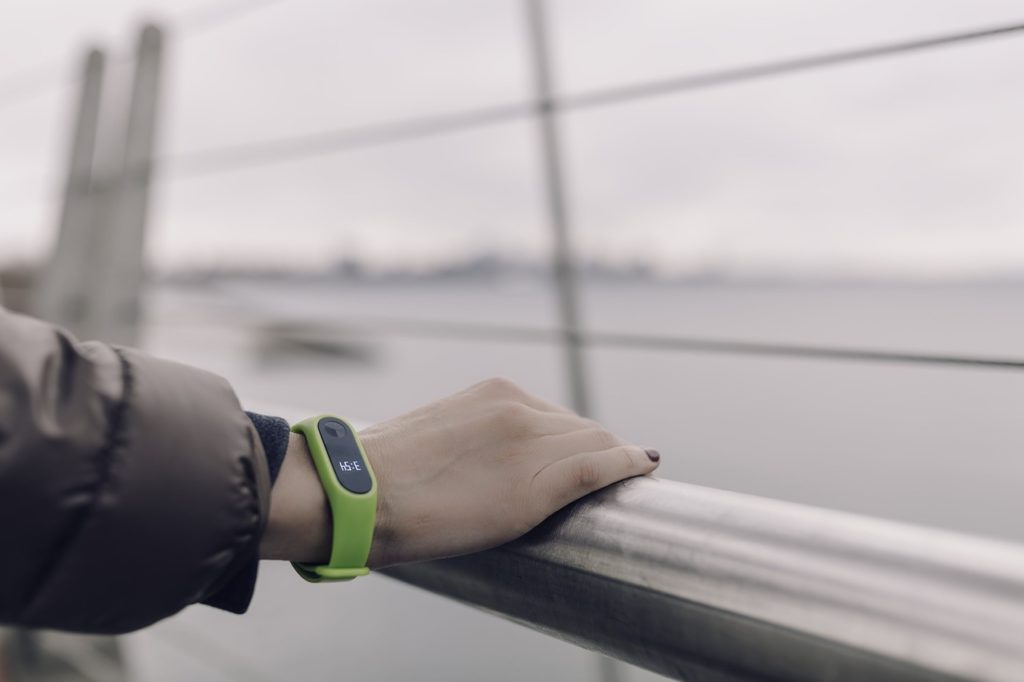 If all the news applications should target android 11 (API level 30), it is very likely that this concerns new updates too. This decision will have a big impact on a large part of the users. android. If you still haven't figured out what this can mean then be patient. We'll get there.
The android phones are sold by various brands classified into several ranges. The majority of low-end mobiles and some that are mid-range come with a version android that is difficult to update after its purchase. Some brands would do it on purpose not to deliver major operating system updates to force the user to purchase a new one. smartphone.
Lire aussi => Pocket - the app that saves your favorite articles to read them anywhere.
The problem with this kind of approach is that limiting the android version used to a minimum will gradually complicate access to new applications and new versions. While all new apps target android 11 as minimum compatibility, the Play store may be closed for all owners of phones with an android version below 11.
Owners of high-end smartphones will surely have the opportunity to update the entire OS unlike some lower-end phones.
Lire aussi => Secret pass manager has become Password manager from version 2.0 - Launch of the pro version
So what?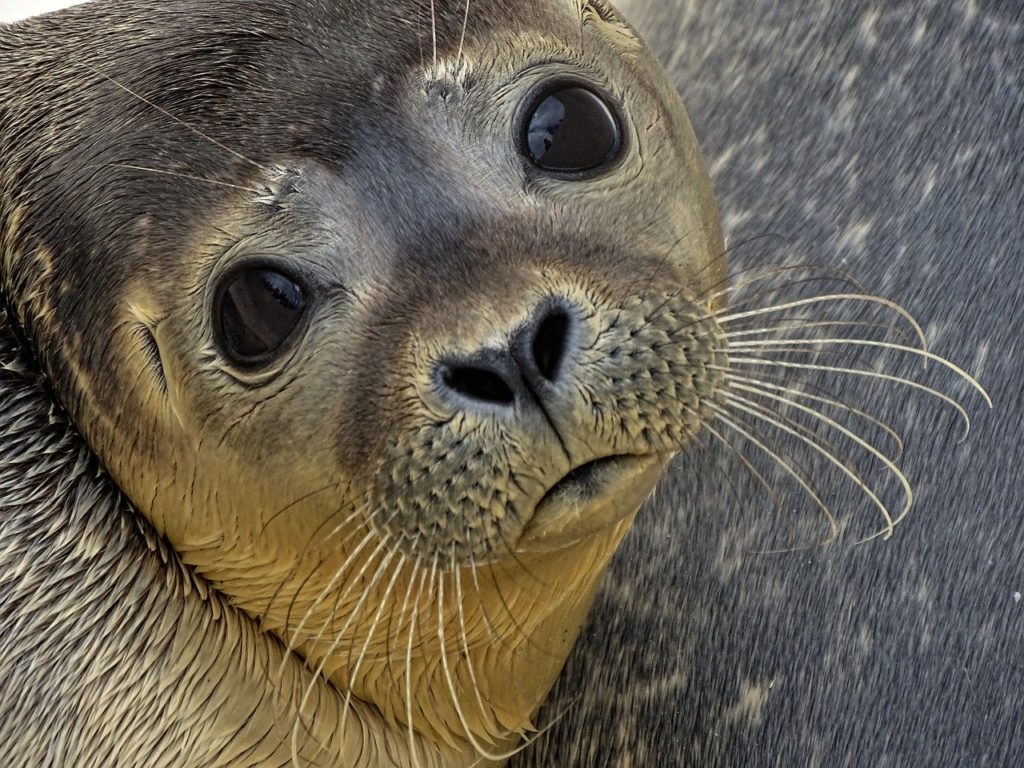 This article is not meant to get you to pay for a new phone. What you can do is continue to use yours while waiting to see if the manufacturer of your laptop will notify you for the system update.
You can do it manually by going to
parameter -> Software Update -> Download and Installation.
The phone will search if a new update is available in order to download and install it as soon as possible.
Don't panic if the system tells you that your phone is up to date. This is also my case.
Lire aussi => The application to manage your smartphone and tablet from your PC
When is the due date?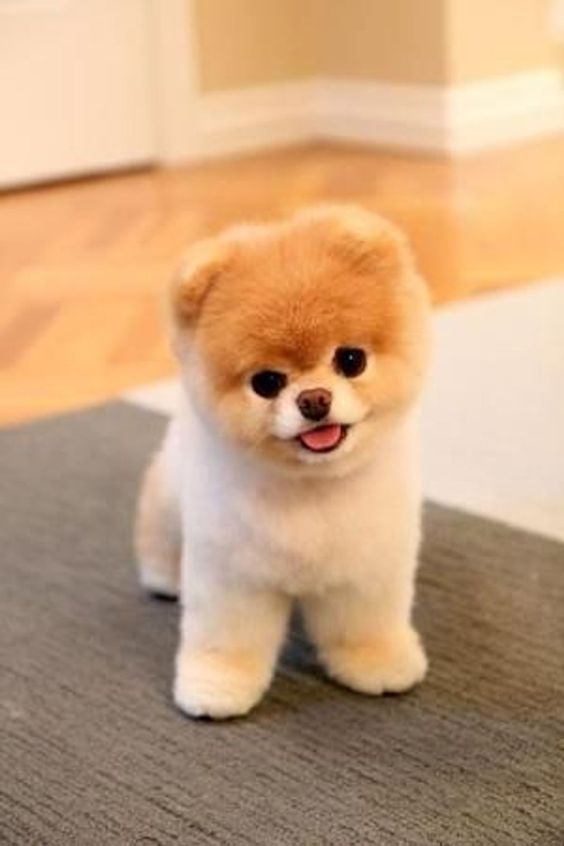 Short answer: in August 2021.
We are still quite a long way from that date. In addition to this message other changes will be made by the developers in the same month of August.
"
⚬ The new games and applications will need to be published in the Android App Bundle format.
⚬ New applications using Play Billing will need to use the Play Billing 3 library or later.
"
A big cleaning will be done this year 2021 to prepare the arrival of Android 12 which is already available for developers.
"
Android 12 Developer Preview
The first Developer Preview ofAndroid 12 is ready to be tested and evaluated by you. With each release, we strive to make the OS smarter, easier to use and more efficient while placing privacy and security at the heart of our priorities. In Android 12, we're also working hard to provide you with new tools that will help you deliver great user experiences.
"
Article sponsored by Zetaplus
Lire aussi => 30 things you need to stop doing yourself to be successful
About Zetaplus
Zetaplus is a Startups mobile and web development company based in Togo whose objective is to create superb solutions that can improve our productivity and well being.
Portfolio:
Social networks: 
E-mail : zetaplusapps@gmail.com
Conclusion
You may be interested in Startup: The most crucial step to start and succeed et Pacific Rim: The Black - A New Netflix Animation - Trailer