Granblue Fantasy Versus Rising called GFVR for short will be released on November 30, 2023 on PS4, PS5 and on PC via Steam. This fighting game is much more than just a fighting game and you will love it.
GFVR release date revealed
The GFVR fighting game which will be released on November 30 is based on Granblue fantasy relink which will be released 3 months later.
Which will keep fans waiting for a while.
I said above that Granblue fantasy versus: rising is much more than a simple fighting game, in the following video, you will discover the new gameplay.
New gameplay to discover
Yes, in addition to furious 2.5D combat, we are entitled to numerous mini games such as football, racing and even shooting games.
Basically the new gameplay of GFVR would look more like a Fall Guy Granblue Fantasy version.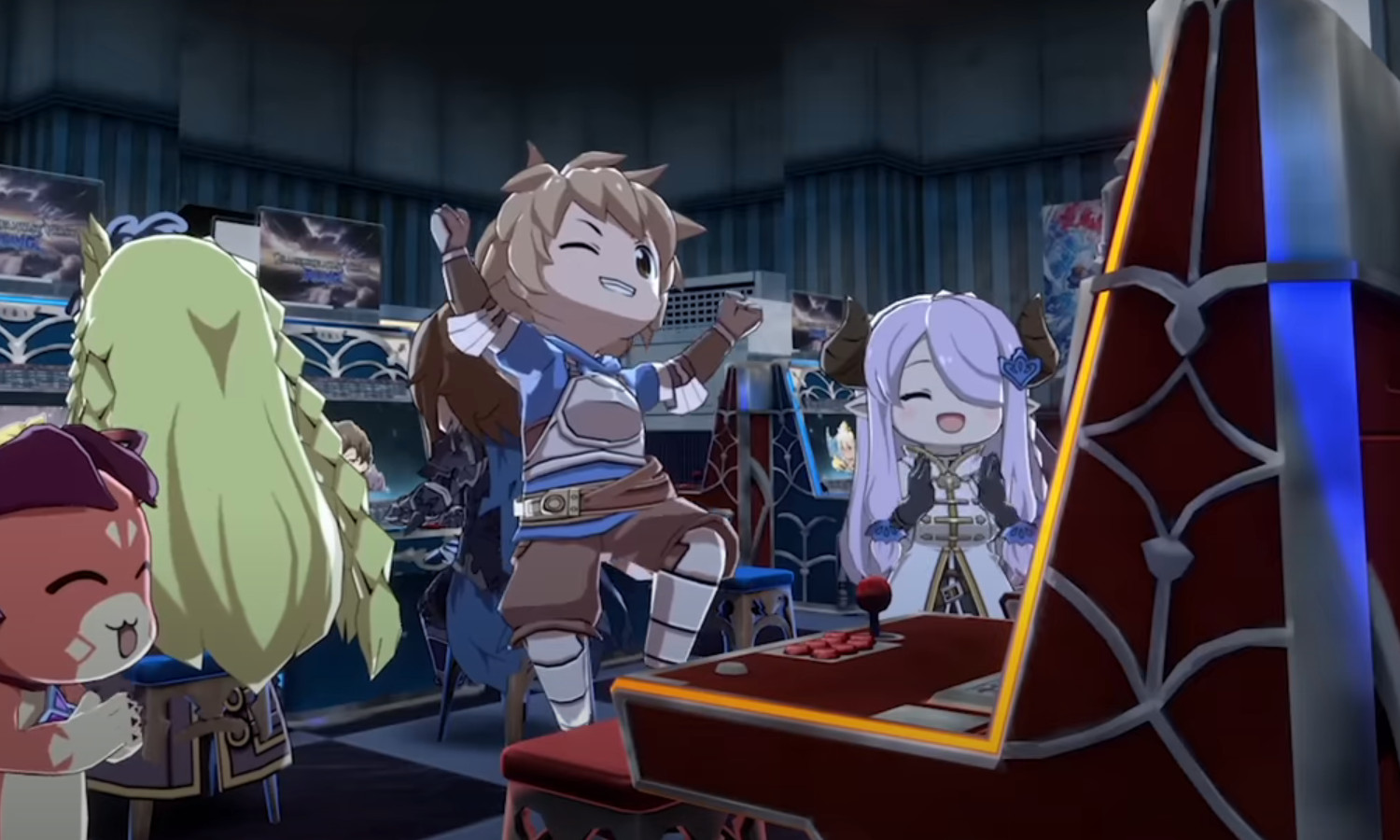 See also: