Last update September 1, 2023 at 02:52 am
Discovery of the gatebox, a technology that contains an intelligent hologram that can play the role of a friend or a campaign.
Nowadays the trend in technology is moving more and more towards intelligent assistants.
These technologies come in the form of an application or an electronic box with which you interact by speaking.
The best known are google home and amazon echo.
In Japan a third type of assistant is created by thecompany Vinclu.
This is the Gatebox, the google home of Japan.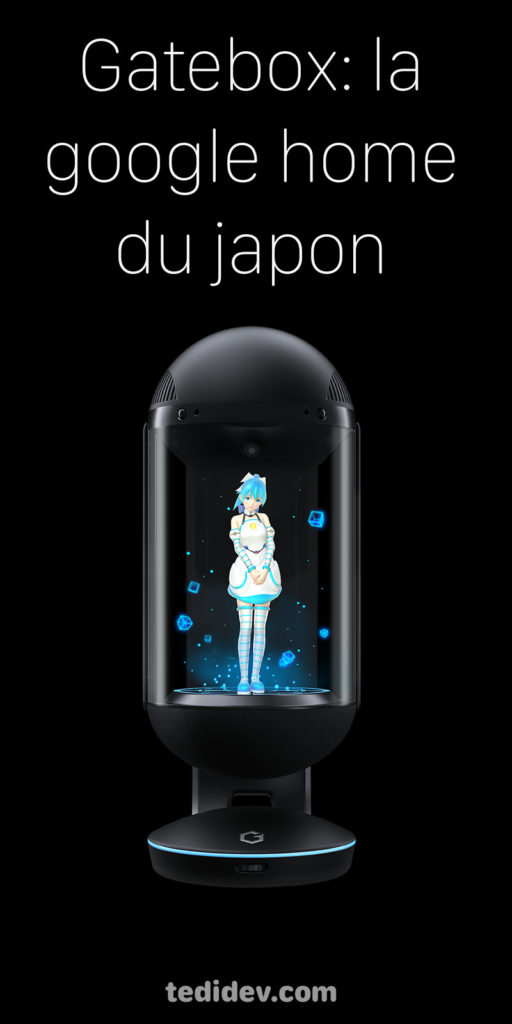 Gatebox – When artificial intelligence becomes your best friend!
First of all, what is the Gatebox?
The Gatebox comes in the form of a suspended cylinder, resembling a coffee machine.
It has similar functionality to amazon echo and google home. It can serve as an alarm clock or turn off the lights in the rooms, but that's not all.
The Gatebox is a special assistant because it hosts… a person.
Her name is Aikumi Hikari.
This assistant appeared long before GPT cat is able to feel emotions, have desire and some passions.
You can interact with Hikari by having conversations with her.
The more you interact with her, the more she learns from you and adapts to it to please you. 
Your soul mate may be virtual
 The company's objective on this product is clear:
  The reason we developed Gatebox isn't because we're just looking for entertainment or convenience. We want the characters to be naturally in our daily life and to have a relaxing time with us. I want to live with my favorite characters. We dreamed of such a world and we launched this project. "
In short, Hikari is the ideal virtual girlfriend. Which goes far beyond the relationship between human and machine.
 You are probably wondering what Hikari does in your everyday life? Here is a video clip that will answer your question.
As you can see, Hikari can wake you up, warn you of bad weather, send text messages and prepare the house for your arrival.
If you get to associate the gatebox with a connectivity kit , Hikari might slam the door in your face if she finds out you've been flirting (laughs).
Hikari doesn't make breakfast yet, but maybe it will. <lol>
Everything is managed by oral or written conversation with the assistant.
How much can the Gatebox cost?
The gatebox is only distributed in Japan currently and on amazon japan. The company wants to add new languages ​​and export the product as soon as possible.
The supported language is currently only Japanese. The cost of the Gatebox is from 150.000 yen or 791,653 fcfa.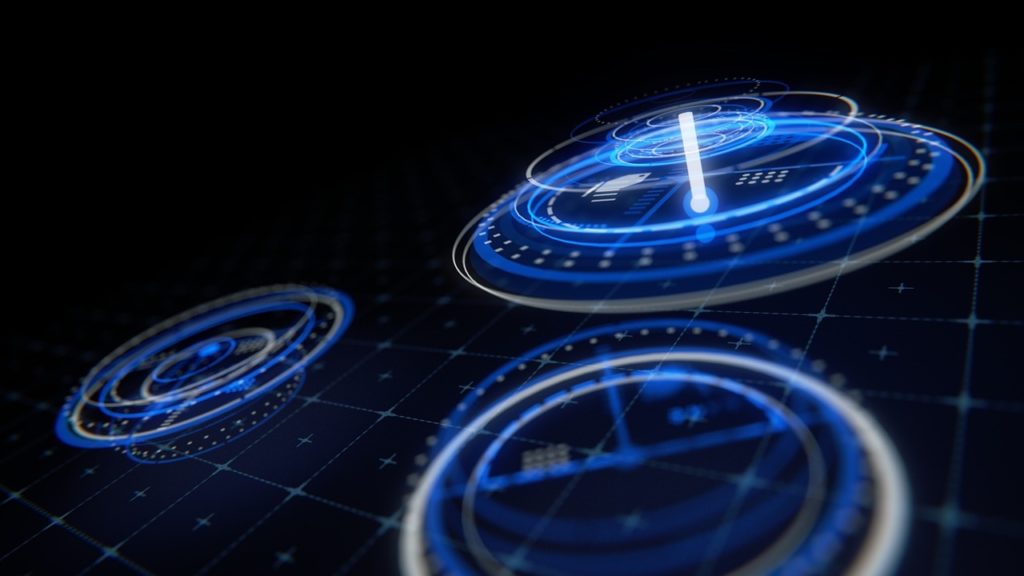 Source:
gatebox.ai
https://www.nippon.com/fr/features/h00075/