Last update May 16, 2023 at 03:25 am
Discover the game The Perceiver. The adventure takes place in an open and fantastic world in China.
The Chinese developer Papergames and the studio 17ZHE Studio are developing an action and adventure game in an open world. This game is called The Perceiver and is intended for consoles playstation 4 and 5 then on PC.
In this post, we take the opportunity to introduce you to this fantastic game whose story takes place during the Tang Dynasty between 712 and 769 AD.
Game The Perceiver trailer
40 minutes of The Perceiver gameplay
Detailed Game Info The Perceiver
Date de sortie: November 2023
Developers: 17ZHE Studio, Papergames

Publisher: papergames

Genres: Adventure game, Fighting game, action RPG game, single player, action adventure game
Game engine: Unreal Engine

Platforms: PlayStation 5, PlayStation 4, PC
Website: pierr.infoldgames.com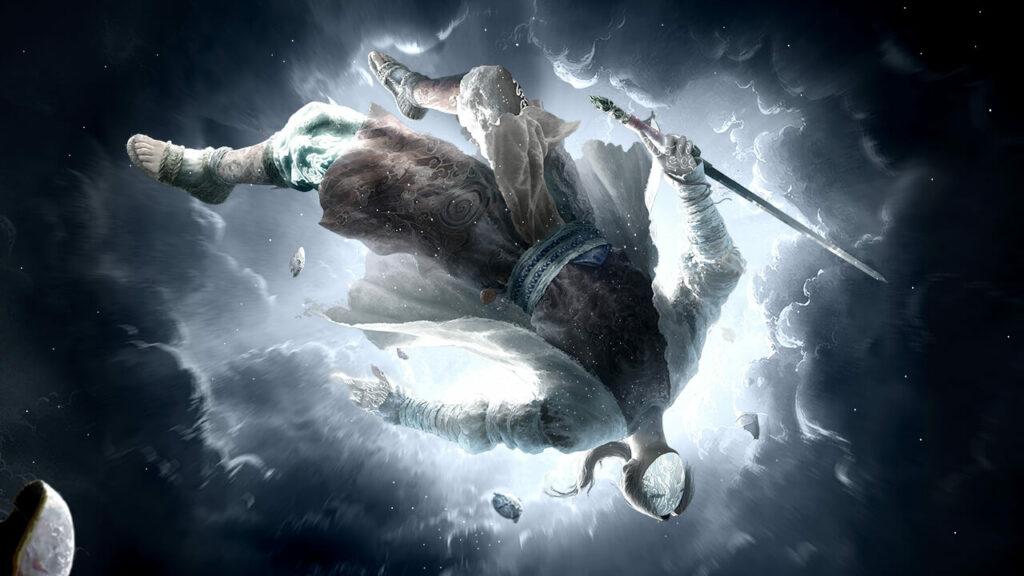 See also: