A new horror game, The Last Faith will arrive in October 2023. We deliver all the details of this indie game up.
I don't know if it's just an impression but these days I have the impression that I only encounter gore games.
If you're not afraid of the dark, you like platform games with more action and gory execution, The Last Faith game would probably be for you.
The Last Faith – reveal of the release month
Immerse yourself in the ravaged world of The Last Faith as Eric, who awakens with no memories of his near past.
He will soon discover that time is running out for him, while his mind and his conscience are weakening.
His desire to survive launches him into a cursed quest during which he will encounter ancient religions and deities.
The Last Faith will be released on PC, Switch , PS4 and PS5 next October.
Description of the game (steam extract)
The good guys and the bad guys will be judged alike: don't let anything get in your way.
Often brutal, but always rewarding, The Last Faith is the treacherous alliance of a metroidvania and a Soulslike.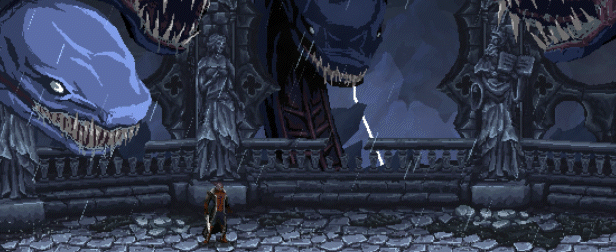 The Last Faith offers you precise and merciless combat, as well as a huge array of custom executions to perform.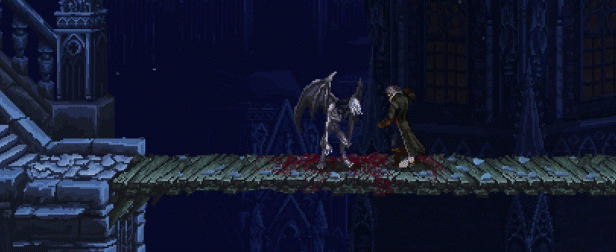 Discover a formidable arsenal of melee weapons, arcane spells, long-range weapons, allowing you to forge your own path.
Non-linear exploration is at the heart of The Last Faith.
His beautiful pixel art illustrates gothic and imposing landscapes. Journey through snow-capped mountains and castles bathed in moonlight.
Discover and upgrade a fantastic range of destruction tools.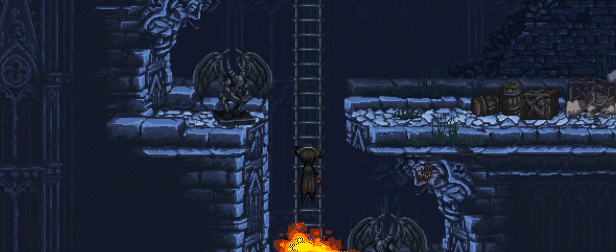 Details on the game the last faith
Initial release date: October 2023
Developer: Kumi Souls Games

Platforms: Nintendo Switch, PlayStation 4, PlayStation 5, PC (via steam)

Genres: platform game, Video game Indie, Adventure Game, Fighting Game, Shooter

Editors: Kumi Souls Games, Playstack
Website: thelastfaithgame.com
MINIMUM REQUIREMENTS


64-bit operating system and processor required

Operating system : Windows 7 32bit

Processor : Intel Core 2 Duo E7500 2.93GHz / AMD Athlon 64 X2 Dual Core Processor 5600+ 2.9GHz

RAM: 2 GB of memory

Graphics: NVIDIA GeForce 9600 GT / AMD Radeon HD 6450

DirectX: version 11

Disk space : 2 GB of available disk space

Soundcard : Windows Compatible Sound card

RECOMMENDED CONFIGURATION:

64-bit operating system and processor required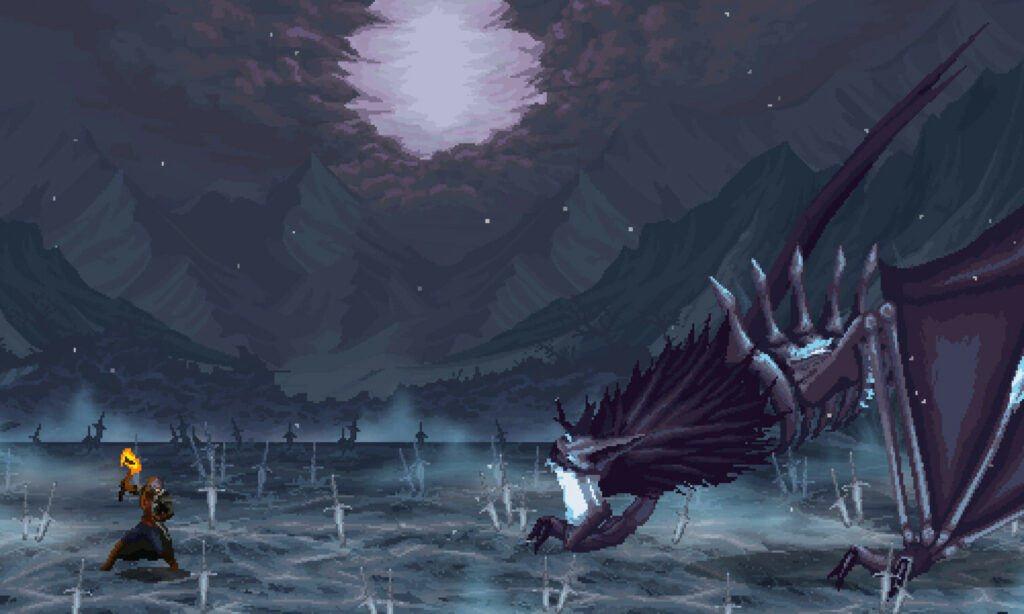 See also: