Last update July 16, 2023 at 10:33
Discover the Cookie Cutter game, when love becomes rage and chainsaws! Turn the heroine into a real killing machine.
I haven't played the games that have revenge as their main theme much, but even with what I've played or heard, I've never seen a game quite like this.
It's very difficult to situate it as a horror game, but what is certain is that Cookie Cutter, cannot be played in a place of service.
You will very soon understand why!!
In this post we are going to talk about Cookie Cutter, a game that breaks many stereotypes in its own way. That is to say, in the most brutal way possible.
Follow the story of a gun-toting android full of rage on a quest for revenge in Cookie Cutter.
Warning, this game contains content that may offend your sensibilities and is intended for a mature audience.
Cookie Cutter – A crazy metroidvania game for mature gamers!
Love turns to rage and chainsaws in Cookie Cutter, a hand-drawn 2D techno-pop-punk Metroidvania set in a dark and beautiful dying world.
Play as Cherry, an android driven by rage, on a quest to save her beloved creator, Doctor Shinji Fallon, from the clutches of a deranged spirit.
Description of the game
In a dark and cold laboratory, located deep below the surface of the famous Megastructure, the mechanic Raz searches for his missing friend, Doctor Shinji Fallon.
However, he discovers a ruined laboratory and a nearly destroyed android called Denzel, who awakens from a life-preserving sleep. The android is named Cherry.
You take on the role of Cherry, an android fusing advanced technology with a mortal soul.
She is rebellious and enraged, with the goal of saving her creator and girlfriend, Doctor Shinji Fallon, from the hands of a deranged spirit.
With the help of Raz's mechanical expertise, Cherry transforms from companion to slayer.
Cookie Cutter is a gory, irreverent game designed for mature gamers.
Explore a vast and beautiful dystopian world, battle outlandish enemies and massive bosses, then befriend a host of wacky characters.
Transform Cherry by unlocking new abilities and weapons such as chainsaws, plasma cannons, guitar slides, mechanical fists, and motorcycles.
Take on dynamic enemies using a variety of combos, smashing them across the game map.
Gameplay
Cookie Cutter features hybrid gameplay that combines combat and platforming, with highly stylized environments and objectives.
Travel through 10 successive zones, each with its own graphic style and unique enemies, while facing environmental dangers.
Modify Cherry's combat skills to defeat your enemies and discover an experience that aims to be the benchmark of 2D Metroidvania, inspired by Japanese manga, the films of Quentin Tarantino and the universe of HP Lovecraft.





Cookie cutter game detail
Initial release date: was 2023
Genres: platform game, Indie video game, Fighting game, Role-playing game, Adventure game, Adventure

Developers: Subcult Joint LTD, Subcult Joint

Platform: pc through steam

Publisher: Rogue Games Inc.
MINIMUM SYSTEM REQUIREMENTS:

64-bit operating system and processor required

Operating system : Windows 7 +

Processor : Intel i5 +

RAM: 2 GB of memory

Graphics: Nvidia 450 GTS / Radeon HD 5750 or better

Disk space : 500 MB free disk space

Additional notes: DirectX 9.1+ or OpenGL 3.2+

RECOMMENDED:

64-bit operating system and processor required

Operating system : Windows 7 +

Processor : Intel i5 +

RAM: 4 GB of memory

Graphics: Nvidia GTX 460 / Radeon HD 7800 or better

Disk space : 500 MB free disk space

Additional notes: DirectX 9.1+ or OpenGL 3.2+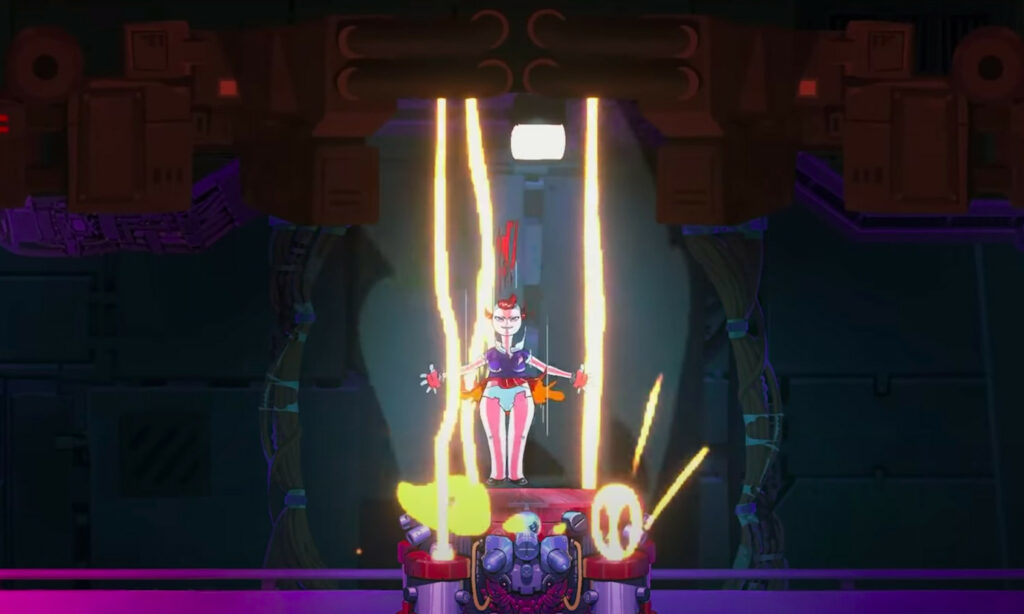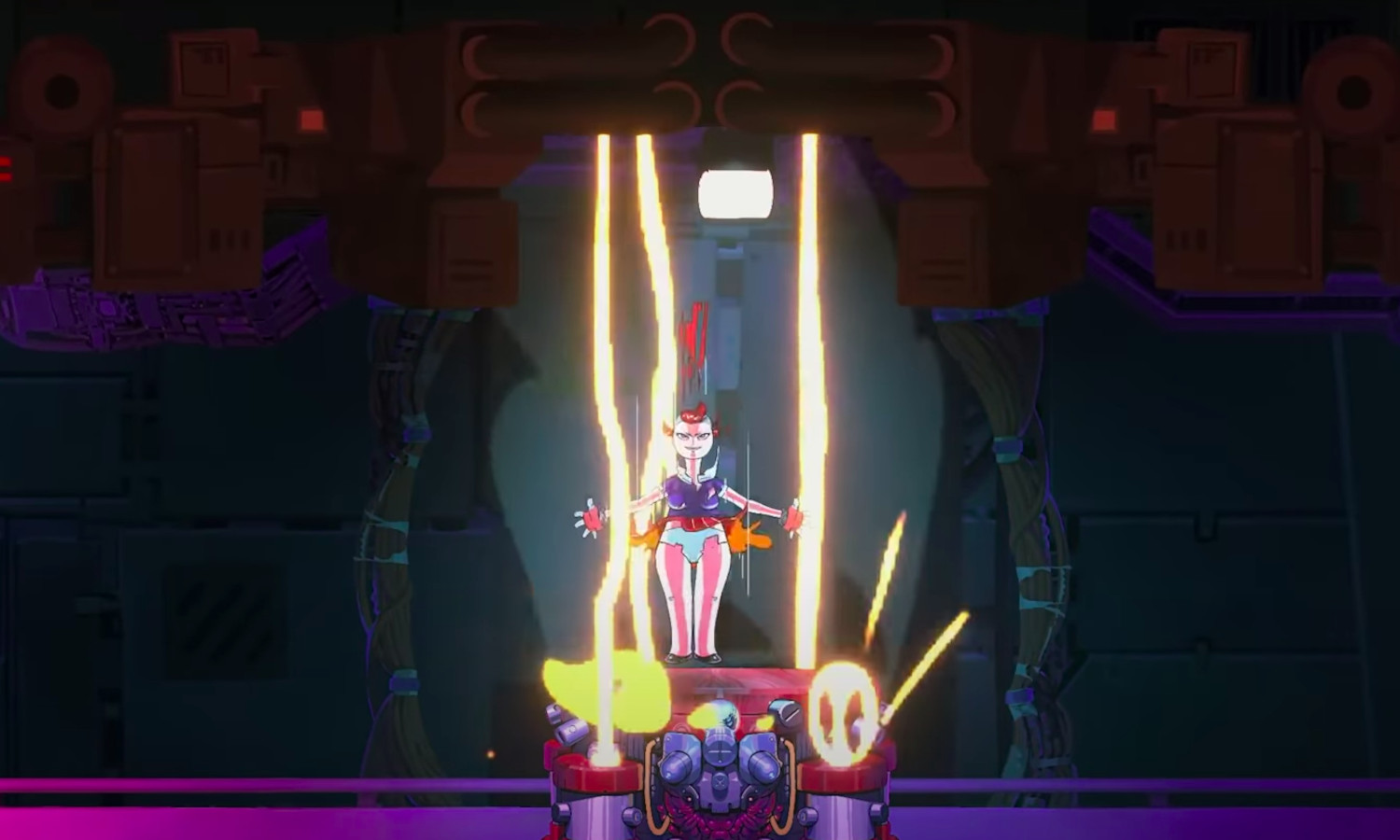 See also: