Last updated June 15, 2023 at 07:06 AM
The new Final fantasy 16 – hi trailer gives more anticipation for the game's release on June 22 on the playstation 5 console.
I envy all the owners of the ps5 at the moment for the release of Final fantasy XVI which is fast approaching and new action games which promise.
The new trailer of Final fantasy 16 titled "Hi" puts more forward, the possessors of the power of the dominant.
"We don't need your salvation. We will save ourselves. And we will do it on our own terms."
Clive Rosfield and his allies fight to regain control of their destiny.
What salvation can they bring to Valisthea, a land blessed by the light of the Mother Crystals?
FATE WILL FALL.
FINAL FANTASY XVI releases worldwide on June 22, 2023
See also: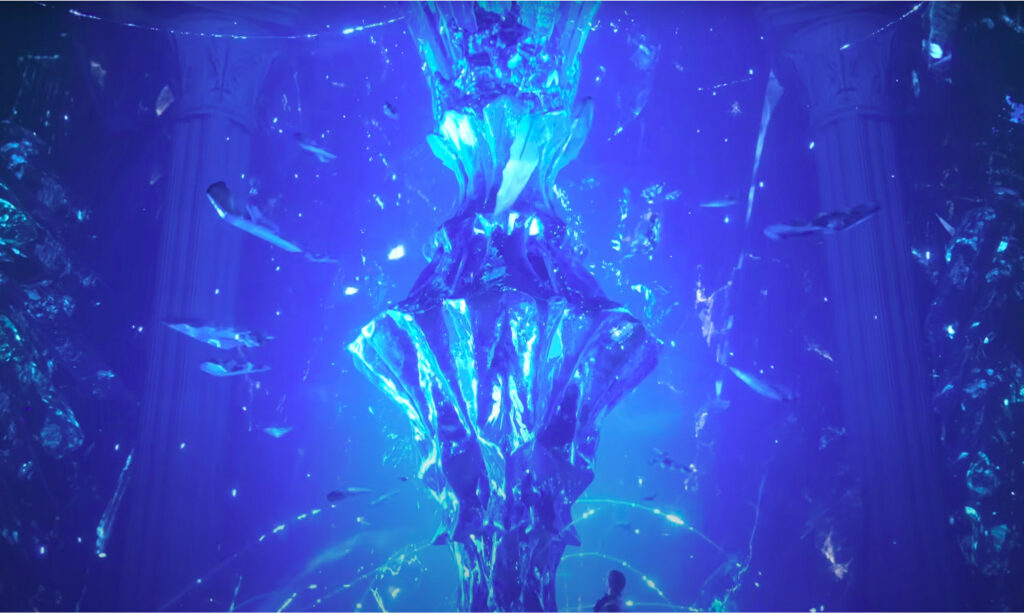 LATEST NEWS ON VIDEO GAMES