A new trailer, Final Fantasy 16 Ascension highlights new game content with important information.
The day of the official release of one of the most anticipated exclusively playstation 5 games of the year is fast approaching.
I don't have a ps5 yet, but in the last trailer I noticed some very important information that may be life changing for anyone who learns about it.
I exaggerate I know!!
This is the final fantasy 5 game ps16 exclusive end date.
End of exclusion means that from this date, the game can be ported to all other media.
Since the first final fantasy 16 trailers were presented on PC, it is very likely that the game will be found on distribution platforms such as Steam.
There is finally hope for pc gamers for final fantasy 16.
Since we're happy, how about watching the latest Final Fantasy 16 Ascension trailer before the game's official release on June 22?
Final Fantasy 16 Ascension - When all is swept away - do you run, fight or climb? - Trailer
The English speaking voices are fabulous, frankly. I've always sworn in the name of Japanese voices but on this game, I feel that they went all out at SquareEnix.
Information to remember:
Final fantasy XVI (16) will be released on June 22, 2023
End of exclusivity for playstation 5 of Final fantasy 16 from December 31, 2023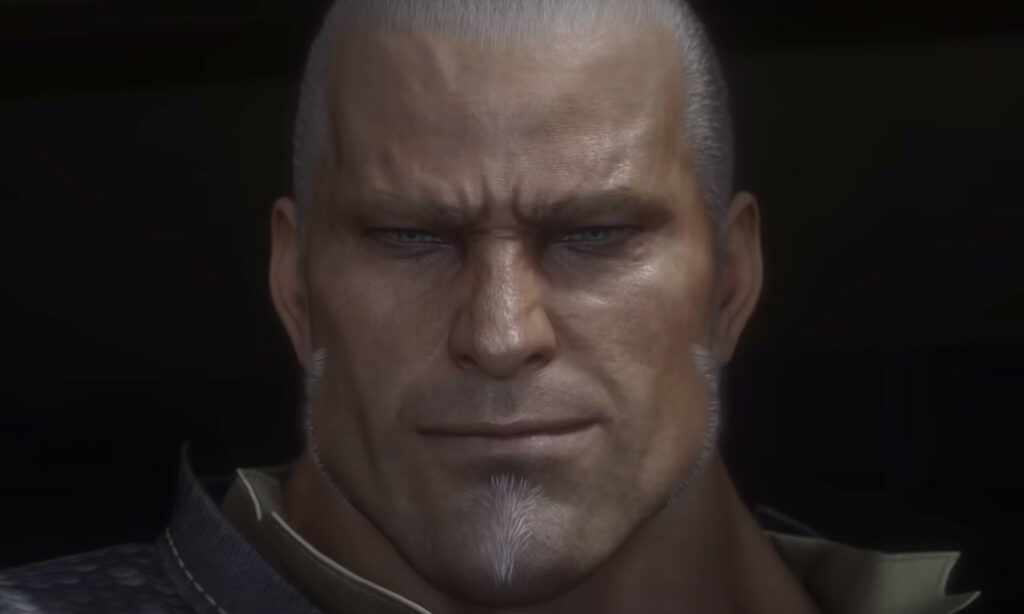 See also:
THE LATEST ON