Last update July 4, 2023 at 11:05
An update to File search is being deployed this morning. We notes the evolution of the search algorithm and data management.
Zetaplus has two big news for this version of File search. The very first is the file search algorithm which has become more efficient than in its previous versions and the second big news (for European residents) greater transparency on the data which are used and their management. We start with the first.
Read | File search 1.2 - You can now filter search results - Zetaplus
[bctt tweet="The search algorithm has evolved – File search 1.3″ username="tedidevblog"]
The file search algorithm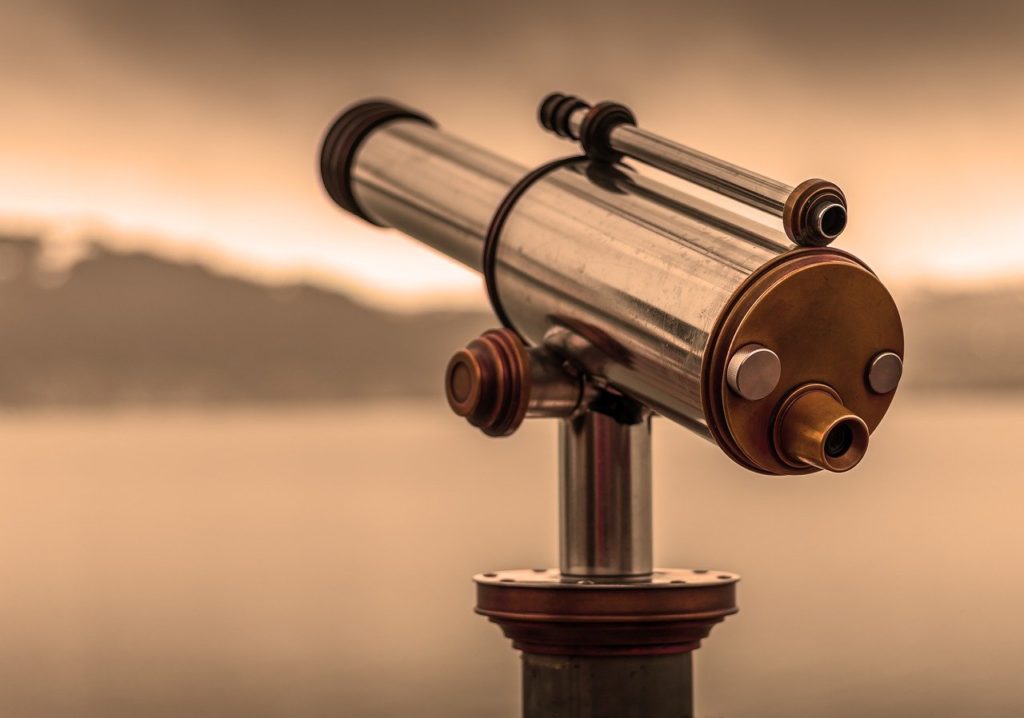 The way File search works is based on its unique algorithm to find files ignoring the directories to which they belong. In this new version, the algorithm consumes less energy and resources to run.
There is no need to find out if the android tool is working faster than before because it has not been checked and you will not even feel it.
Lire aussi | ADA Lovelace - The Mother of Computing (1815 - 1852)
Managing your data (only for European residents)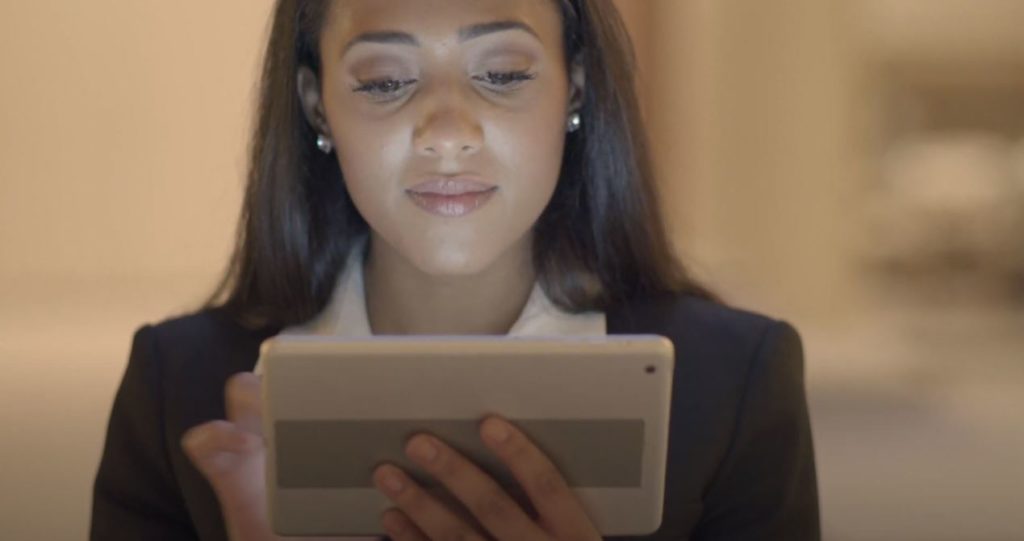 It is surprising for a tool like File search that we are talking about management of your personal data. To be honest, File search does not collect any except those allowing to establish statistics on the number of times theapplication crash and the problem that triggered it.
This allows us to improve theapplication and no data we collect will allow us to identify you individually. This data is never personal data (like the terms you search and their results). They only concern the internal functioning of the software.
Lire aussi | LOCASUR - complete rental and property management solution 
We have introduced into the GDPR rules a dialogue allowing European residents to modify the behavior of the advertisements that appear in the application. One can choose how third-party companies can run promotions in the app and even choose who they don't want to have ads.
Not being in Europe, we keep our fingers crossed that everything works well.
About File search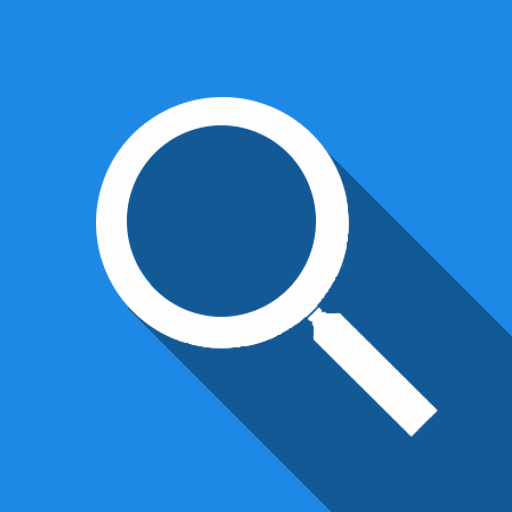 File search is the application that helps you find your files by typing their name. This search focuses only on finding files. It does not take folder names into account.
Download File search
To become testers : Join the test program 
Lire aussi | The apps every African should use in 2020
About Zetaplus
Zetaplus is a Startups mobile and web development company based in Togo whose objective is to create superb solutions that can improve our productivity and well being.
Portfolio:
Social networks: 
E-mail : zetaplusapps@gmail.com
Last update July 4, 2023 at 11:05
Conclusion
You may be interested in Secret pass manager has become Password manager - Launch of the pro version et Lewis Howard Latimer - inventor of the first light bulb put into production - many other inventions still remain in 2021