Discover the ingredients of a business plan to succeed in the creation of its company.
Before going any further, it is important to remember what is called a business plan.
A business plan is an official document containing the business objectives, the methods, the way and the deadlines in which these objectives can and must be achieved.
It also describes the nature of business, includes basic information on the organization of the company, its financial projections and the strategies it intends to implement to achieve the objectives set.
Taken as a whole, this document serves as a roadmap that ensures the realization of the orientations of this business plan.
A business plan, also called a business plan or a development plan, is often used to obtain financing.
It is also important to run your business according to the objectives you have set.
In this article Gaëtan BAUDRY , founder of the website my-business-plan.fr. will answer a question that is beginning to be debated.
It's about whether a business plan is necessary to succeed in entrepreneurship.
Is a business plan necessary to be successful in entrepreneurship?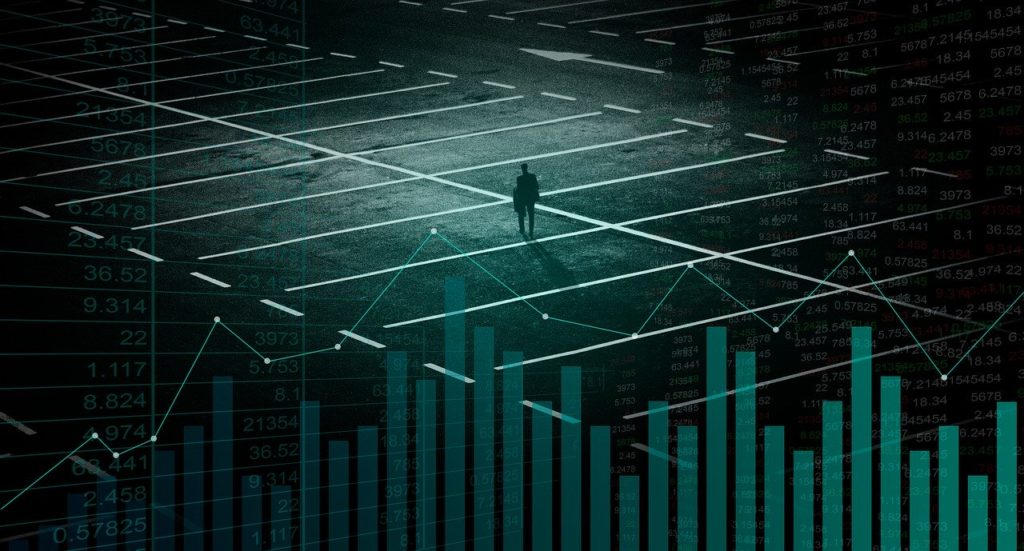 When we look at the death statistics of start-ups, we realize that 90% of them die within 5 years. (source: https://wydden.com/chiffres-cles-startups-france/#Taux_dechec_des_startups )
But in this batch of start-ups, many have written a business plan, whether at creation or to raise funds.
While manybusiness school and university teach entrepreneurship through the prism of the business plan, other voices are raised to say that the business plan is not a guarantee of success or even useless.
Do you think a business plan is necessary to succeed in entrepreneurship? What about the facts?
The business plan is not essential to be successful
Writing a business plan is not a guarantee of success.
If on Excel and Powerpoint, the company you are creating seems profitable, very often, the assumptions found in a business plan are far too optimistic.
Thus, it is not uncommon, for example, to see business plans for e-commerce sites including a conversion rate equal to the industry average.
However, when you create your e-commerce site, the conversion rate will be far below the average for your sector because your brand image will be almost non-existent and visitors to your site will therefore have little confidence during their first visit.
To be useful, the business plan must be honest
Writing your business plan should therefore not be a simple exercise in style, but an exercise in honest introspection about yourself and your project.
Each hypothesis entered must not be for fun but must be the result of an honest and concrete analysis, ideally from a field test.
For example, in order to know how many customers you will be able to canvass per day, there is no point in putting a random number!
Do the field test.
Call 500 potential clients and see how many accepted that appointment. This will be more convincing than writing that 10% of calls lead to an appointment without having actually tested it.
Similarly, the salaries that you will indicate in the business plan must make it possible to retain your employees, therefore must take into account the reality of the labor market.
Use public and private databases to refine this data.
Devote ... the time it takes without doing too much
The most common business plan mistake is either spending too much time on it or neglecting it.
We devote too much time to it when writing the business plan is used as an excuse not to go into the field to meet our clients.
In this case, staying behind your computer to lay as many pages as possible and reassure yourself... is completely useless.
The business plan should encourage you to meet your future customers.
The other error is skimming this document as quickly as possible.
In this case, you will not have a launch plan or a precise strategy and as the saying goes "Fail to plan, plan to fail".
It is important to devote time to it that is proportional to the risk you are taking.
The business plan is essential if you are raising funds
Whether you find it useful or not, it is in any case an essential document for obtaining a loan or convincing investors.
Along with the executive summary, your financial forecast and your pitch deck, it is one of the 4 essential documents for raise funds.
It is indeed the document of demonstration of the future success of your company.
Without this document, investors will not be able to form an opinion on you, your company, your seriousness.
It is a document that should enable you to gain their trust.
At the same time, the business plan must be ambitious and dreamy and at the same time it must be based on pragmatic and solid assumptions.
A real balancing act!
Auteur: Gaëtan BAUDRY
Founder of the site my-business-plan.fr , jI have supported more than 800 entrepreneurs in their business plan and the financial modeling of their project.
Conclusion
It should be remembered that a business plan must be based on our own data and be as close to reality as possible.
A realistic and not sloppy business plan can prevent companies and startups from making a false start.