Last update July 16, 2023 at 10:34
The Diablo 4 game which will be released on June 06, 2023 is already available for pre-purchase. Discover the advantages of this opportunity.
Diablo is the father of isometric games. We can cite Path of Exile as an example of games very close to the concept and universe of Diablo.
Today, Blizzard announced the availability of the biggest game of its genre, Diablo IV for pre-purchase to its audience.
"Hells are about to unleash on June 6 as they unleash untold horrors into the beautifully dark world of Sanctuary. Prepare to fight this demonic intrusion by pre-purchasing Diablo® IV today."
What does the game packs contain during pre-purchases? this is what we will discover in this post.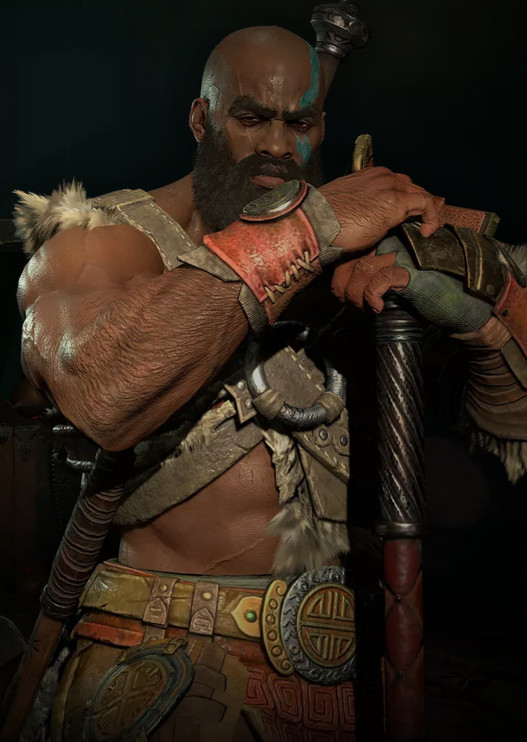 Diablo IV is available for pre-purchase! discover the advantages of the game
Many mounts from Diablo and other Blizzard games will be available for any pre-purchase you make.
"The lightbringer mount and l'Mounted Armor Barding of Faith1 for Diablo IV, the Wings of Inarius and Inarius Murloc Familiar for Diablo III, theornamental set Winged Darkness Umber for Diablo Immortal® as well as the Amalgam of Rage mount for World of Warcraft®2. "
It is possible to start 4 days before the original release date if you pre-purchase the version Digital Deluxe Edition (Intergovernmental Panel on Climate Change) and the Ultimate Edition.
Diablo IV Game Description
Diablo IV is a game that can be played solo or in many different ways, locally on console or online.
"Team up with other nomads to roam the open world thanks to the co-op up to four or local console co-op, or venture solo to retake besieged cities, delve into corrupted dungeons, reveal lost secrets and more as you fight for the fate of Sanctuary."
At the start of the game, you will be entitled to 5 classes and fully customizable characters, but not only.
"When the slaughter begins, choose one of five fearsome classes to join the fight and painstakingly customize your character through the legendary items et Infinite main skill and passive skill combinations to show you inflexible in the face of darkness"
With that, I'm sure, there will be diversity in the game.
Diablo IV will be released on PC, XBOX SERIES X|S, XBOX ONE and on PLAYSTATION 4 | 5 on June 06, 2023 .
See also: