Last updated February 19, 2022 at 08:11 AM
Cosmo's adventure: First planet is a indie game created by a group of two people.
We had the opportunity to be among the first to test a very cool game on android. It was released last week but before giving you our impressions, we will first describe the game in question.
[bctt tweet="Cosmo's adventure – First planet – We tested this independent game as soon as it was released – Our spoiler-free impressions – Test" username="tedidevblog"]
What is Cosmo's adventure: First planet about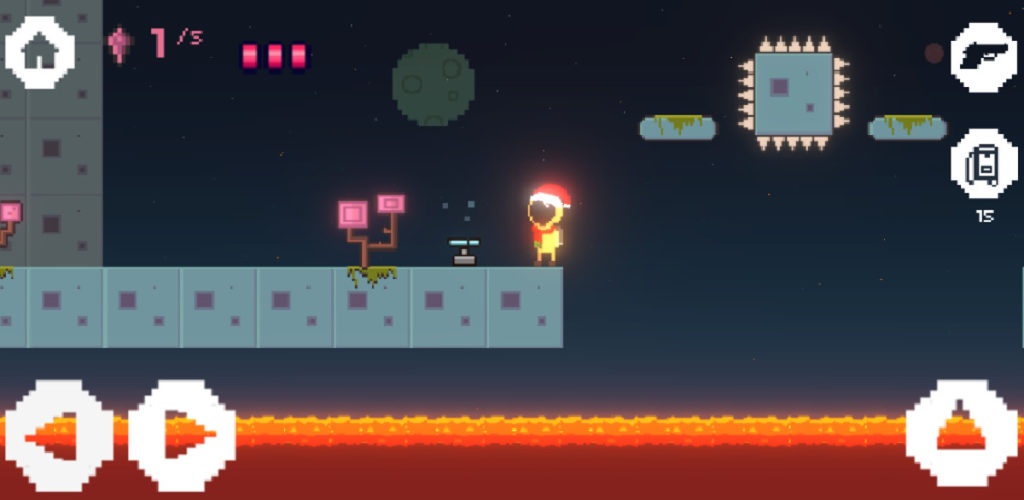 For the record, you play the hero Cosmo. He travels to the first planet in search of energy crystals to save humanity and meets unusual creatures.
Our impressions without spoiling
This calm and relaxed game hides a difficulty that we discover a few seconds from the start. The handling is easy and the keys are quickly understandable. This game is not the type to easily get addicted.
We can therefore recommend you Cosmo's adventure: First planet in waiting rooms and places where your patience will be regularly tested. Be careful not to lose your place !!
You can download the game on this link: https://play.google.com/store/apps/details?id=com.CosmoCompany.CosmoCompany
Contact:
If you want to hear from the games, we invite you to follow the group of creators on instagram.
Link : https://www.instagram.com/cosmogamesstudio/
Last updated February 19, 2022 at 08:11 AM
Conclusion
You may be interested in Flappy kub, Zetaplus' first android game et DooM Eternal - now available on Nintendo Switch - almost 9 months after initial release