Last update April 5, 2023 at 07:57 AM
We have found definitions that use baby conception to explain various roles of people in a company computer science.
To get straight to the point, here is the definition of different functions of the people who occupy a company in comparison to childbirth.
1- Project manager
She's a person who thinks 9 women can have a baby in a month.
2 - A developer
He's the one who thinks it will take 18 months to give birth.
3- Site coordinator
He is the one who believes that a woman can have 9 babies in a month.
4- The client
A customer is the one who does not know why he wants to have a baby. Many have reasons not to have one but I doubt that we have thought about a particular reason for doing child.
5- The marketing manager
He is the person who firmly believes that he can produce children even if there are no moremen and woman.
6- Resource optimization team
They think they don't need a man or a woman. They will produce babies with zero resources. It's still not very far from the marketing manager.
7- Documentation team
This is a team that does not care about how long it takes to conceive. She doesn't care if the baby is conceived in 9 months or not. Either way, they're just going to document the 9 months.
8- Quality auditor
He is never satisfied with the PROCESS baby creation.
9- The tester
This is the person who will always tell his wife that this is the wrong baby.
Did you like? This joke is taken from an instagram account of which I have posted the capture below. Since this is a joke, accept that some concepts are distorted.

Discover new jokes to make your loved ones laugh
You are the joker family, group or office and need news jokes to add to your repertoire? Joke, prank, riddle or riddle, everything interests you and you want to know hundreds of them? You are in the right place. Indeed, we are going to give you some advice for apprendre et More info new jokes to make everyone laugh.
Buy a joke book
In order to learn new jokes, it is best to buy a book that you can carry around with you. This very useful object will allow you to make jokes at any time and to be able to acquire an incredible repartee.
A friend is calling you and you don't know what to say to him? Open your joke book. A colleague plays a joke on you and asks you to do one in return? Don't panic, your pocket joke dictionary is on you and you will be great utility.
Finally, you will be able to find new themes and new topics for jokes so as not to repeat yourself too much.
Conclusion
You may be interested in Here what happen when project is misunderstood et Entertainment: Expectation versus Reality
See also: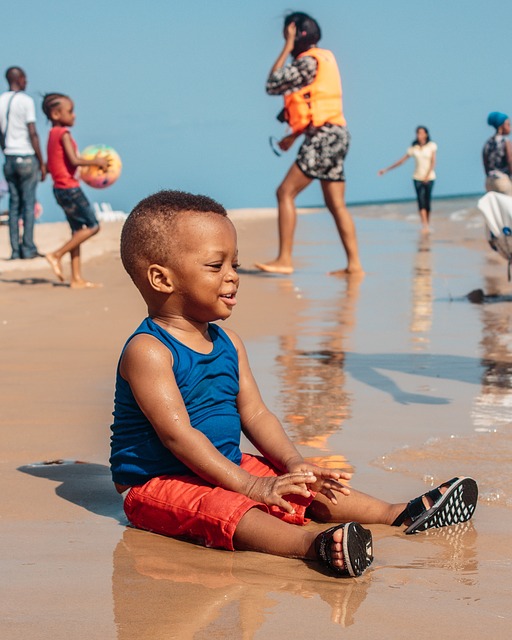 ---