Last updated June 23, 2023 at 05:58 AM
Some tricks to know How quickly to sleep at night when you are not sleepy.
Here is a mini tutorial that will show you step by step the little tricks to trigger sleep.
You will then be able to create the right environmental and behavioral conditions to sleep more deeply and be in good shape to face the challenges of the days to come.
The benefits of a good night's sleep are no longer to be demonstrated.
In this post, we show the tips and actions to introduce into your ritual to sleep better.
How to sleep quickly at night when you are not sleepy?
Reduce your body temperature
The room temperature should be slightly cooler than the temperature you are comfortable with.
A slight drop in temperature induces sleep. But don't let yourself get too cold, especially your feet, a cold foot can disturb sleep, so put on some socks.
You can wake up and take the socks off in the middle of the night, but it's better than leaving those cold feet and keeping you awake.
It can take several hours for your body temperature to drop after exercise or exposure to excessive heat, so make sure your body is at normal temperature when you go to sleep.
 To lower your body temperature, use the air conditioner. If you don't have one, use the fan, if you don't have one, wash with lukewarm water.
Turn off or reduce the brightness of your room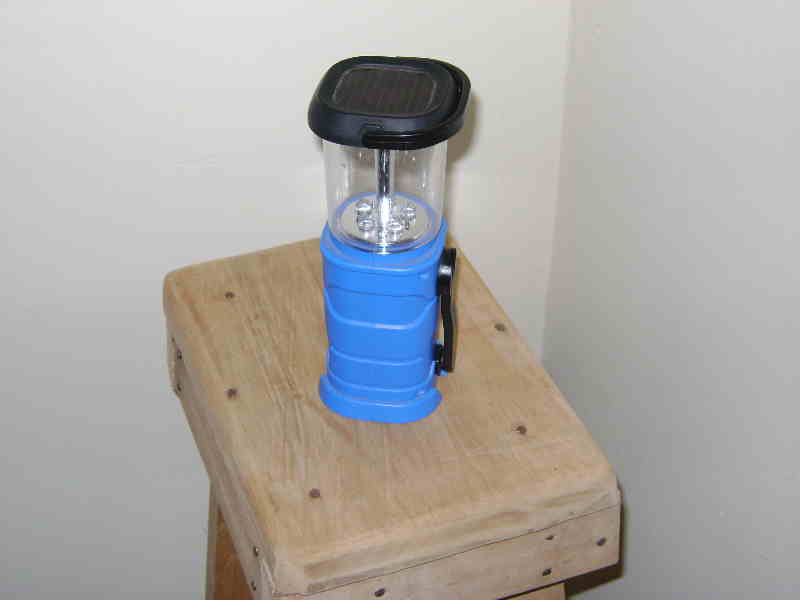 Don't sleep with your lights on brightly, as they disrupt sleep and it's hard to feel tired and relaxed.
Personally, in addition to reducing the light in the bedroom, I cover myself from head to toe, just to blindfold myself with the loincloth to avoid .
If you prefer a completely dark room, feel free to turn everything off.
If you prefer to sleep in dim lighting, wear an eye mask like the loincloth in my case or dim the light from your lamps until you are comfortable enough to sleep.
Put on white noise or silence
Consider putting on some white noise (sound machine, fan blower, etc.), which has been scientifically shown to make it easier to sleep.
Also, people find the ticking of a watch or clock soothing.
If you prefer silence, turn off anything that causes noise. You can also consider wearing earplugs before going to bed.
They may take some getting used to, but they can also block out sleepy sounds that you ignore but sleep with someone who can wake you up if something goes wrong.
Exercise at least 3 hours before sleeping
Go for a run, box at the gym, go for a long walk, or do some stretching to get your heart rate up to aid sleep.
It will make you feel more tired; do these exercises at least three hours before sleeping. If you try to sleep right after exercising, you may feel more awake than ever. But that depends on each individual.
Pay attention to what you drink before sleeping
Although a glass of wine may make you sleepy at first, if you drink alcohol right before bed, it will disrupt your sleep cycle and cause you to fall into a shallower sleep.
If you like to have a good night, just consume it 2-3 hours before going to bed in order to sleep well.
As for caffeine, you should avoid caffeine after 2-3 hours, or ideally even after noon, as it can take up to eight hours for caffeine to fully release your system, which can definitely make you feel not so tired, even when you're sleepy.
More concretely, the drinks to avoid the day before are:
Yes, some people are very sensitive to the caffeine in tea which can last you at least 6 hours of awake time. I personally paid for it.
Drink fruit juice and eat light
Certain fruit juices or food facilitate sleep:
Avoid eating just before sleeping, as you may wake up with digestive problems or unpleasant backflow.
Do what bores you
THEbored varies from person to person, but whatever the activity, it should rock your brain, not engage it.
Soft soothing music prepares him well for this. Reading something that is completely uninteresting to you is good too.
According to the people, one can easily sleep even if one reads an important thing.
Do breathing exercises or do meditation
Try abdominal breathing, or a one-minute breathing exercise. Close your eyes and focus on your breath.
As you do this, imagine each part of your body relaxing, one at a time. Focusing on your body will keep you from thinking about things in the outside world.
Another example, think of small warm waves washing your body at regular intervals to coincide with your breathing.
Meditate to calm yourself down and clear everything from your head. Don't take something too exciting and thrilling, or you'll start working again. Imagine a calm beach, a gorgeous, lush forest, or a beautiful rose garden.
Imagine walking through it all.
Another: Think of one of the most beautiful and calming places you've ever seen (a clear stream of running water in a field of wildflowers in the mountains at a peaceful lake). This should help you relax.
Read
Reading can help calm your mind and take your thoughts out of anything that could have troubled you that day. Read boring books, like most local news, paperback, or non-fiction book.
I don't really like this method because in the long run, we will train our brain to sleep every time you have a book in your hand.
Turn off all visual stimuli at least one hour before bed
Store your iPad, phone, computer, and TV.
Your eyes should start to rest and stop seeing all the images that will make you feel more awake, nervous, and less able to concentrate.
Stop being the person who drifts off watching TV or a cell phone in their hand and get rid of all the high-sensory distractions, which are guaranteed to make your mind feel more alert when it's time to. go to bed.
Conclusion
You may have understood it, to get back to sleep, all you have to do is make a few small changes around us and in our habits. Tips for falling asleep easily are:
Reduce your body temperature
Turn off or reduce the brightness of your room
Put on white noise or silence
Exercise at least 3 hours before sleeping
Pay attention to what you drink before sleeping
Drink fruit juice and eat light
Do breathing exercises or do meditation
Turn off all visual stimuli at least one hour before bed