Last update May 9, 2022 at 08:53 am
We are going to discover the tips that will allow you to plan your budget for the year 2022.
Budgeting may seem like boring work, but the peace of mind it provides is indescribable. Have you ever tried to budget money without success? If so, we have some expert advice for you. So stay hooked until the end!
How couples can balance love and money in 2021
[bctt tweet="5 Tips from financial experts to plan the perfect budget for 2022 " username="tedidevblog"]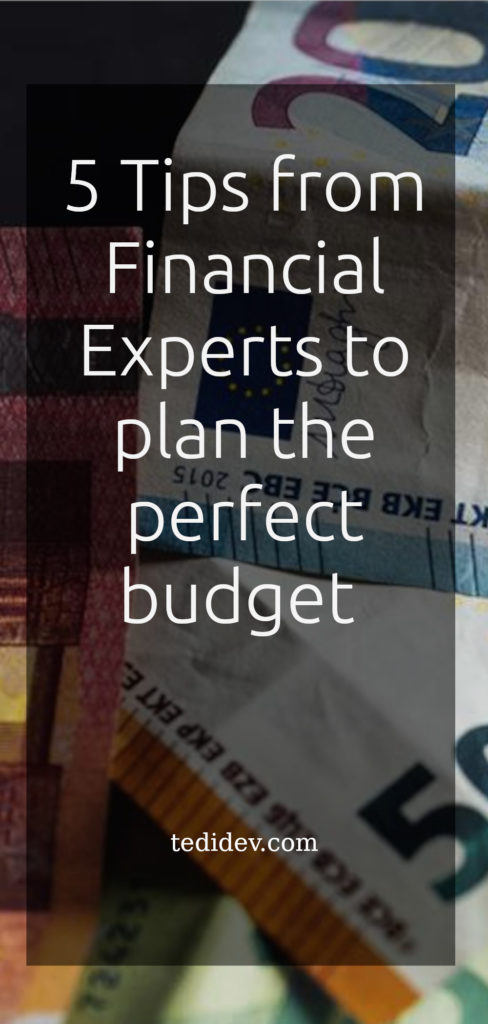 Budget 101: How to budget money?
Every individual seems to have the problem of having little money for unlimited spending. Because of that, what happens is you can't save a dime at the end of the month. Sometimes you've already spent so much that you can't pay for something essential later. Sounds depressing, doesn't it? We know! That's why we're here to help you apprendre better budget money. When you know budgeting well, you will have enough money to cover all your expenses and also enjoy your game Fruit mania preferred without hesitation. Dive in to find out more!
Business ideas that require very little financial investment in 2021
Find a reason to have a budget
To save without stopping, you need constant inspiration. For example, save for something huge like your dream car, house, or college degree. When you have a financial goal, you will eventually try to save as much as possible to get to your destination faster. But when you stay without a motive, you risk overspending without worrying about your budget. Besides saving, other common reasons why a person should learn budgeting are:
• Budgeting is good to avoid confusion over money matters between family members, especially husband and wife.
• Having a plan also helps keep your overspending habits under control.
• You can avoid getting into debt or you come away with good budgeting skills.
• Your financial goals will be better planned with budgeting.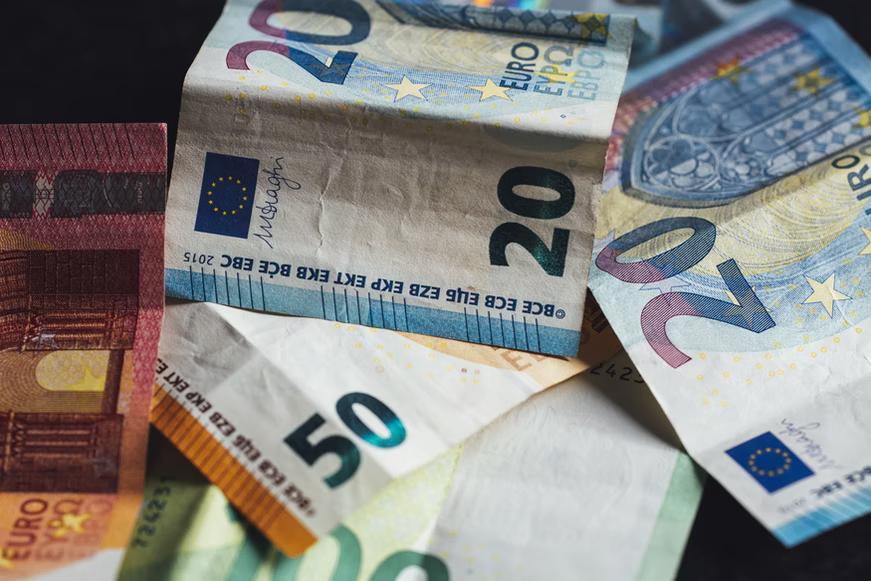 Inspect your current expenses
It is crucial to sort the necessary expenses from the unnecessary expenses. This is because when you keep spending without knowing what is needed, every penny you spend seems essential, but in reality not all are worth it. For example, if you buy a new camera that you use less in your life, that expense can be a waste of money. If you know how to best budget your money, you can avoid overspending on unwanted things. Use apps, spreadsheets, or track your bank statements to learn more about your spending habits. Try to cut back on expenses that you can do without.
Keep track of your income
To know how to budget money properly, you need to track your spending and add up your monthly or annual income. If you are making a monthly financial plan, consider all of your monthly income sources. And if it's for a year, then add up the income per year. So even if you earn some extra money somewhere in a month, save it. Don't go over your set limit just because you have excess funds to spend.
Health - Top 5 Reasons You Should Use Healthcare Apps
Discuss your financial goals with your family for your budget
Don't do financial planning just for yourself because your family plays an important role in it as well. So be sure to discuss all financial goals with your family and then decide. Couples should have more or less the same goals because they are the main ones to save for the future. Even if you are the only winning member, it is important to take advice from other family members. Try out different ways to budget money, then stick to which ones work best for each member. The two most common forms include:
the zero-based budget, where every penny is allocated to a particular job. Once all the necessities are completed, the rest goes to savings.
Next is the 50-30-20 budget, where you spend 50% on necessities, 30% on luxury, and 20% on savings. You can change the percentages according to your financial goals.
Avoid common budgeting mistakes
To properly budget money, please never plan for something that is beyond your reach. This could frustrate you in the long run. Never ignore your income and expenses when budgeting. Write everything down, either traditionally with pen and paper or digitally on a laptop / mobile. Also, don't cut costs that make you happy and needed. Depriving yourself of happiness won't make things work.
Christmas - 8 gift ideas for the end of the year party
Last word
We hope this has helped you learn how to budget effectively. Try the expert methods to better budget your money and save for a better future. So when will you start financial planning? We can't wait to know!
About the Author : William Benetton is a famous writer, professional photographer and web designer. In recent months he has created interesting and informative blogs and websites. If you would like to contact William, please check his Facebook. He cannot imagine his life without sports, travel and morning coffee.
Last update May 9, 2022 at 08:53 am
Conclusion
You may be interested in 13 proposals for resolutions of the year to keep in order to succeed et AI puts 11 African languages ​​in front of neural network model