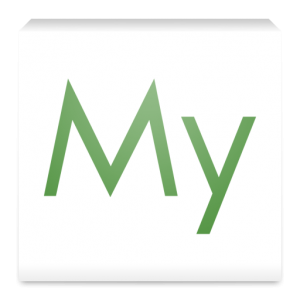 Mytodolist is an android application for managing daily tasks that I have been developing for some time. This application allows you to plan your days or weeks so as not to lose sight of your goal. In this post I will present the list of features of the application.
List of Features:
 organize your tasks in order of importance (from the most urgent to the least urgent)
Intuitive and quick task registration (only requires the name and priority of your task)
Possibility to change the priority of your task after saving it
 Disable tasks by selecting the priority "I do not know" if you can't do it during the day.
 Reactivate the tasks by going to the "Unassigned tasks" section, type "priority" to assign the priority of the task to be activated.
 Validated tasks are not deleted, they can be restored, from the menu "tasks performed"
 Very intuitive and pleasant interface, I have taken care to improve it since the first version.
 In addition: a list of links to articles that you might like (of course tedidev.tk articles).
Download
          For the moment you will not find the application on google play, but on an alternative market, click on the image to go to the download page.


            If you hate ads, the premium version is available, here is the link:



Development of the application is actively underway and several other features are planned.
See as well: