Some business ideas that require very little financial investment in 2021 and that can be quickly implemented.
Check out some of the low investment business ideas you can invest in. These include setting up an online store, offering consulting services and managing digital products. The article will also explain how entrepreneurs generate business ideas.
The 8 habits of the richest people in the world
[bctt tweet="Business ideas that require very little financial investment in 2021″ username="tedidevblog"]
How to generate business ideas?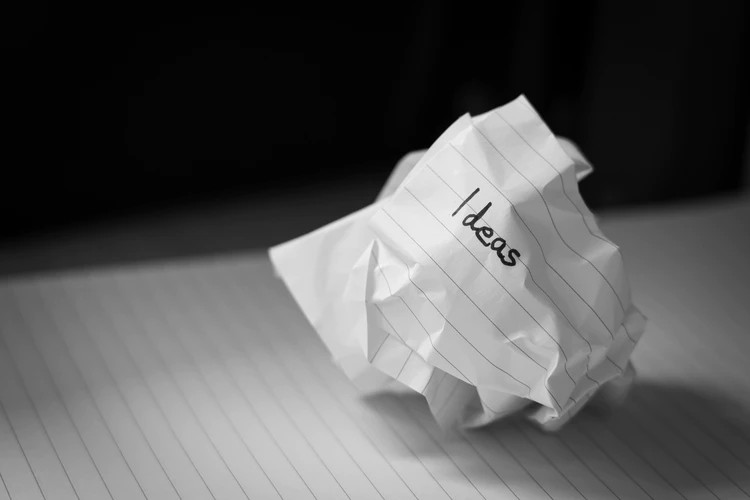 Before we talk about some of the investment options you can work with, let's first take a look at how business ideas are created and developed. People generate ideas in several ways, such as:
Focus groups in which eight or more participants discuss ideas that may meet a market need.
Create an inventory of hobbies or objects that arouse interest to develop opportunities from things that a person is passionate about.
Conduct market research to identify gaps that you can fill
Brainstorm with like-minded people to come up with new business concepts etc.
Read on for examples of ideas you can implement.
5 extra simple things to do so you never run out of ideas
Business ideas that require very little financial investment
Raising capital is one aspect that discourages people from starting a business. A person may be considering starting a website that could be featured on the best dating site review where people can find love. They may not realize their dream because they are afraid of the money they need to invest in the entity.
As a budding entrepreneur, know that you don't have to be a billionaire to start investing. It is possible to start small and build a profitable entity. Below, we'll highlight some of the low-investment business ideas you can explore in 2021.
Why do startups fail? - 9 causes that come up often
Business idea: invest in an online store
Start a Online Store is one of the ideas ofcompany allowing you to start from home without a considerable investment. With an online store, you can choose between using an independent website to sell your products or third-party platforms such as Shopify, eBay, or Amazon, depending on your needs.
The advantage of online commerce is that you can start small and then grow to increase the quantity of items. Don't forget toapprendre the latest digital marketing strategies if you want your online product to take off. It is also advisable to study other online businesses to find out what they are doing very well and choose what can help your business thrive.
Business idea: Create a consulting firm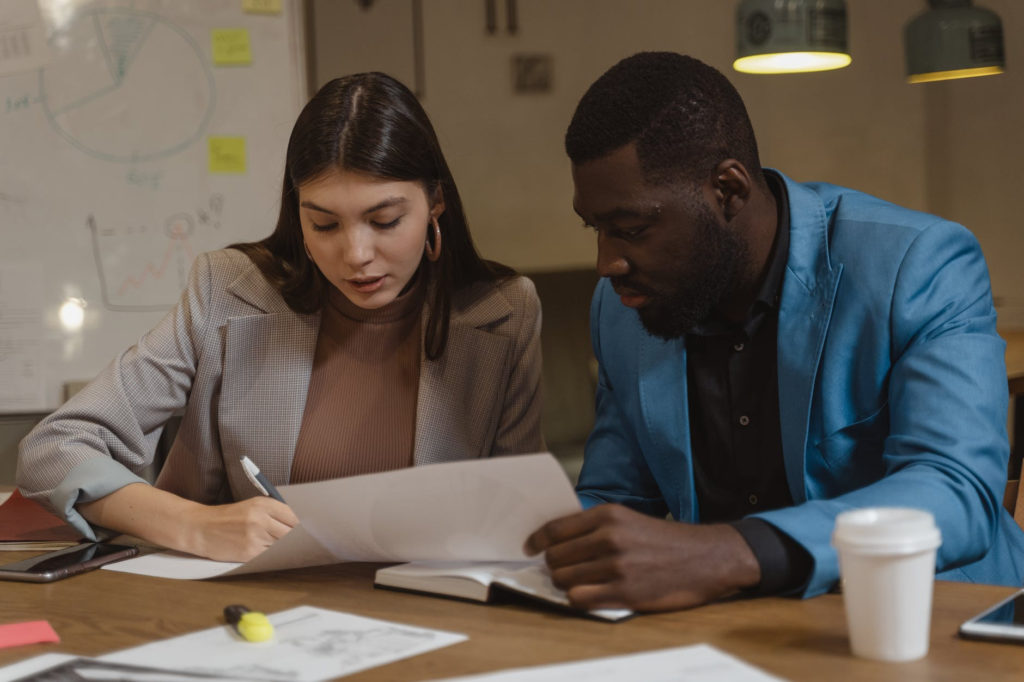 Another applicable business idea is advice. Consulting firm is a company where an expert in a specific field / subject provides professional advice to individuals or institutions. In 2020, the size of the consulting market reached $ 64,4 billion in the United States. Organizations and people pay for advice that gives them results like:
More sales
Lower staff turnover rate
Executive decision-making aid and so on
Becoming a consultant is one of the business ideas that doesn't require a lot of money to start. All you have to do is find out what gift you have. From there, you can turn your expertise and skills into a lucrative business. As with other business ideas, make sure you identify the right clientele and offer exceptional service that will keep you in business.
How to create a successful startup, the ultimate guide in 4 lessons
Business idea: Create digital products
The creation of digital products also falls under the category of low investment business ideas. Digital products cannot be tasted, touched or held, but everyone consumes them, whether they are e-books, videos, music, photos, online courses, etc.
With such products, you never have to worry about recurring shipping or manufacturing costs. Digital products are also one of the great business ideas that allow you to earn passive income. You can easily convert your talent into one of the most successful business ideas that will earn you money for years to come.
Startup: The most crucial step to start and succeed
Closing remarks
There are many low investment business ideas that you can turn into profitable businesses. You need to do your due diligence to invest in a business that you are ready to see become successful.
Are you looking for a business idea that doesn't require a heavy investment? Can you invest in the business ideas presented above? What do you think are the hottest business ideas right now? Let us know in the comments below.
Author: Miranda Davis is a Marriage and Family Therapist. She has worked in various therapeutic settings over the past 7 years, providing services to children, adults, families and couples. She is currently doing specific research on the subject. Miranda enjoys traveling and hiking.
Is a business plan necessary to be successful in 2021?
Conclusion
From my personal experience it should be known that: who says entrepreneurship with low capital, also says low entry barrier and therefore a lot of competition. The biggest investment you will need to make will be in the effort and the ability to stand out from the competition.
You may be interested in CV: Top professional skills to add to keep it up to date et Health - Top 5 Reasons Why You Should Use Healthcare Apps