This year 2020, the promotions of the games of the nintendo switch are discreet. In this post, we will discover them. 

The black friday of this year 2020 is largely done online. The games of the Nintendo Switch are discreetly on sale. Even if we cannot list all the 800 games in promotions, we will make the effort to offer you the essentials while making you discover the games on the Nintendo Switch.
[bctt tweet="Black Friday – Over 800 games quietly on sale on the nintendo switch – ends in less than 3 days" username="tedidevblog"]
-84% discount on DRAGON BALL FighterZ
This fighting and adventure game costs 9,59 Euros instead of 59,99 until December 3rd. Connect quickly to your Nintendo Eshop.
Description:
DRAGON BALL FighterZ was born out of what makes the DRAGON BALL series so beloved and famous: endless spectacular battles with its all-powerful fighters. In partnership with Arc System Works, DRAGON BALL FighterZ maximizes high-end anime graphics and brings easy-to-play fighting gameplay. apprendre but difficult to master. Experience a storyline featuring Android 21, an all-new character whose creation was overseen by Akira Toriyama himself.
-60% The Legend of Zelda: Link's Awakening
The famous remake of The Legend of Zelda: Link's Awakening for 39,99 euros instead of 59,99 until December 3rd. The rest for the little story.
Description:
As Link, you wake up in a strange land far from Hyrule, where animals talk and monsters roam. To uncover the truth about your whereabouts and awaken the legendary Wind Fish, explore Koholint Island and all of its trap-filled dungeons, reimagined in stunning detail for this new take on one of The Legend's most beloved games. of Zelda.
- 50% Phoenix Wright: Ace Attorney Trilogy
The Phoenix Wright: Ace Attorney game trilogy at 14,99 euros instead of 29,99 until December 3.
Description:
The classic audience adventure series that has sold over 6,7 million copies worldwide has finally arrived. Become Phoenix Wright and experience the thrill of battle as you fight to save your innocent clients in court. Play all 14 episodes, covering the first three games, in one beautiful collection. Solve the intriguing mysteries behind each case and witness the final truth for yourself!
-30% FIFA 21 Nintendo Switch Legacy Edition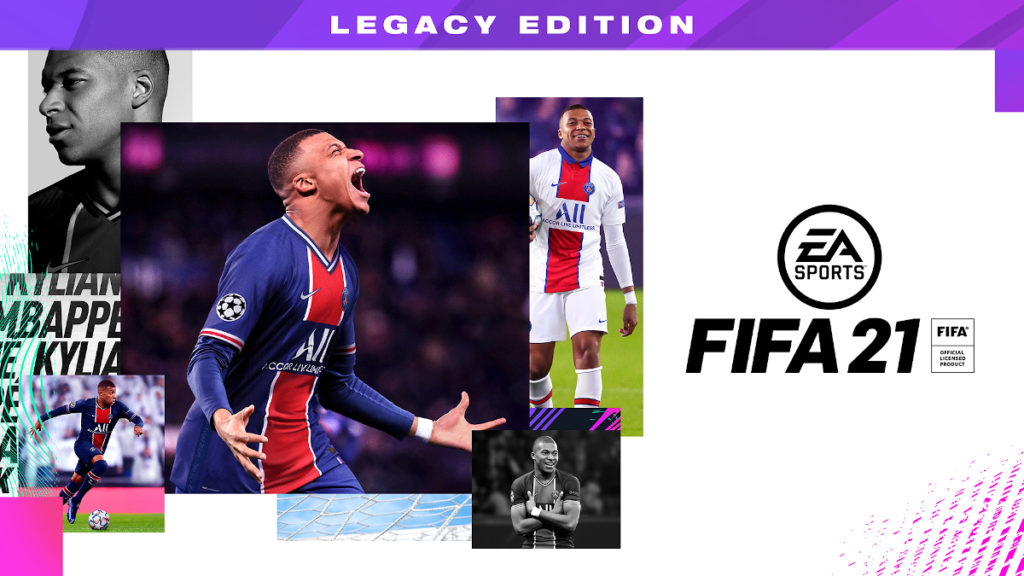 FIFA 21 Nintendo Switc Legacy Edition for 34,99 euros instead of 49,99 until December 3, 2020.
Description:
"EA SPORTS ™ FIFA 21 Legacy Edition for Nintendo Switch ™ includes the latest kits, clubs and teams from some of the biggest leagues in the world. It will also feature some of the world's most famous stadiums, including some new to FIFA 21. Features and game modes will be on par with FIFA 20 on Nintendo Switch.
-60% Mortal Kombat 11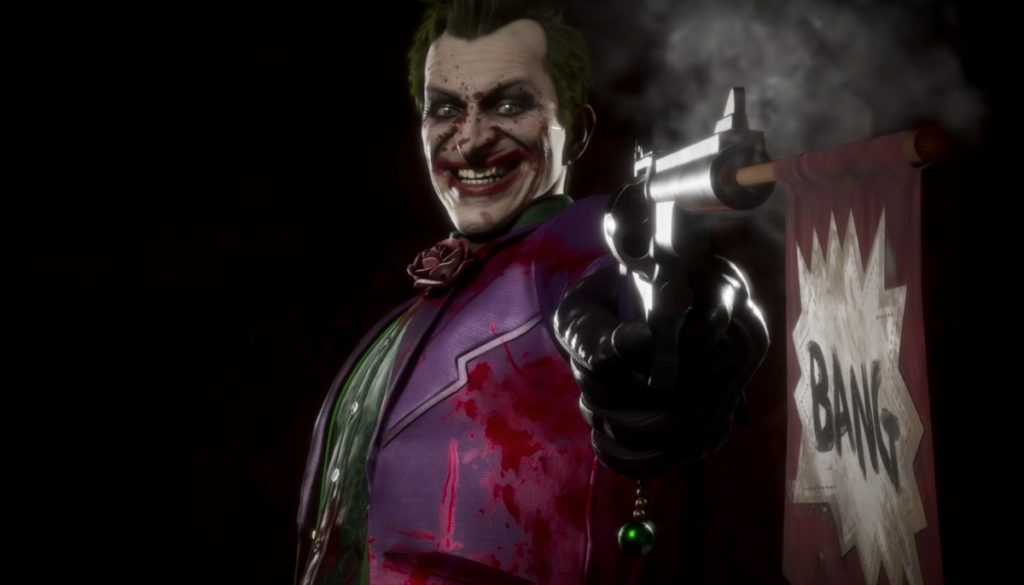 We have just discovered Mortal Kombat 11 on nintendo switch. It's funny to see the head of Mario on such a gory video. In the Nintendo Eshop you will find it for 19,99 Euros instead of 49,99 until December 3rd.
Description:
Mortal Kombat 11 is the latest installment in the critically acclaimed franchise, delivering a deeper and more personalized experience than ever before. All-new custom character variations give you unprecedented control over your fighters. With a roster of new and returning Klassic fighters, Mortal Kombat's best cinematic story mode continues the epic saga over 25 years. Players take on the roles of a variety of characters past and present in a time-consuming new tale that pits Raiden against Kronika, the Keeper of Time. Packed to the brim with multiple modes, including Towers of Time, allowing players to test their skills through various challenges, providing more ways than ever to continue the Mortal Kombat 11 experience.
- 33% Xenoblade Chronicles Definitive Edition
You will find Xenoblade Chronicles for 39,99 € instead of 59.99 Euro until December 3rd.
Description:
A great RPG classic is reborn on Nintendo Switch with Xenoblade Chronicle: Definitive Edition. Embark on an adventure that will take you beyond the horizon, into a world ravaged by a devastating invasion. Will you be able to change the future, or are your people doomed to extinction?
- 68% Monster Hunter Generations Ultimate ™
In the nintendo eshop france, you will find Monster hunter generation ultimate at € 15,99 instead of 49.99 until December 3rd.
Description:
The hunt is on ! The critically acclaimed action role-playing game debuts on Nintendo Switch. Experience epic adventures as you hunt your prey from the comfort of your living room, wherever you are! Choose from 14 weapon types, pair them with unique arts and hunting styles, or play as a fearsome yet lovable Felyne in Miaroudeur mode. This installment features the most monsters of the entire series and features fan favorite creatures as well as mysterious never-before-seen monsters!
In multiplayer mode, three other players can join you online * or in local wireless ** calls. Come hunt in Monster Hunter Generations Ultimate on Nintendo Switch!
Other
We cannot name all the 800 games currently on sale in the nintendo eshop. We therefore invite you to consult your eshop. You will have lots of pleasant surprises.
Conclusion
You may be interested in The Survivalists: The game is now available for the Nintendo Switch et 16 biggest and most famous mysteries the world has forgotten have been solved.
---
Nintendo Switch with pair of Neon Red and Neon Blue Joy-Con
What can be found there
Nintendo Switch Neon Console

Battery life: varies depending on conditions of use, from 3 hours (for a game like The Legend of Zelda: Breath of the Wild) to more than 6 hours

The box is composed of:

1 console with 1 neon red right Joy-con controller and 1 neon blue left Joy-con controller

1 Nintendo Switch docking station

2 Joy-con straps

1 Joy-Con holder
1 HDMI cable

1 Nintendo Switch power adapter (EU)
Offers :
---