Last updated August 29, 2023 at 04:57 AM
Ram all the way, wallet at rest, The free PC games not to be missed for smart and economical players!
We are in a very wild time of video games where the console disputes of the past increasingly die out.
Today, although there are always exclusives here and there, no one can contradict me on the fact that PCs are the main crossroads of video games.
If you have to look for a video game console, I would recommend that you have a good PC (even if it's not really a console lol).
If you have a gamer PC and a good internet connection then you will probably like this post a lot. We will talk about the best free pc games to escape thebored.
Set on the planet Halpha, 1000 years after the adventures of Oracle, the next generation of ARKS agents join forces with mysterious allies known as the Meteorn, extraterrestrial beings who arrive on the planet via space capsules, in order to fight against a new threat: the DOLLS.
Master new wrestling techniques by deciphering never-before-seen magazines in order toapprendre special holds such as Aliasing!
Each match is an opportunity to become a champion. Rank up and earn gear to assert your inimitable style of wrestling!
Season 2 is also a time to make new friends through LTMs that will allow you to team up with even more people.
Created by hardcore gamers, Path of Exile is a indie game Online Action-RPG set in a dark medieval-fantasy world.
Focused on visceral combat, powerful items, and character customization like no other, Path of Exile is completely free and will never be pay-to-win.
The principle of this independent game is simple. When you log in, you participate in a series of events and races.
Each event has different rules and appears randomly for countless competitors.
At each level when you win you go to the next test with fewer and fewer people. If you lose you will start another competition with maybe another group.
Super animal royale is a survival shooter massively multiplayer . The game map unites up to 64 endearing deadly creatures.
Designed to charm and trained to kill, Super Animals are cute enough to make you say "Aww" and deadly enough to make you say "Ahhhh!"
Choose your favorite animal from a menu of foxes, pandas, kittens and other bloodthirsty beasts, and parachute into the ruins of a ill-fated safari park to fight off a deadly barrage of bullets, explosives and silly dances.
As you can see, this is a fun royal battle game.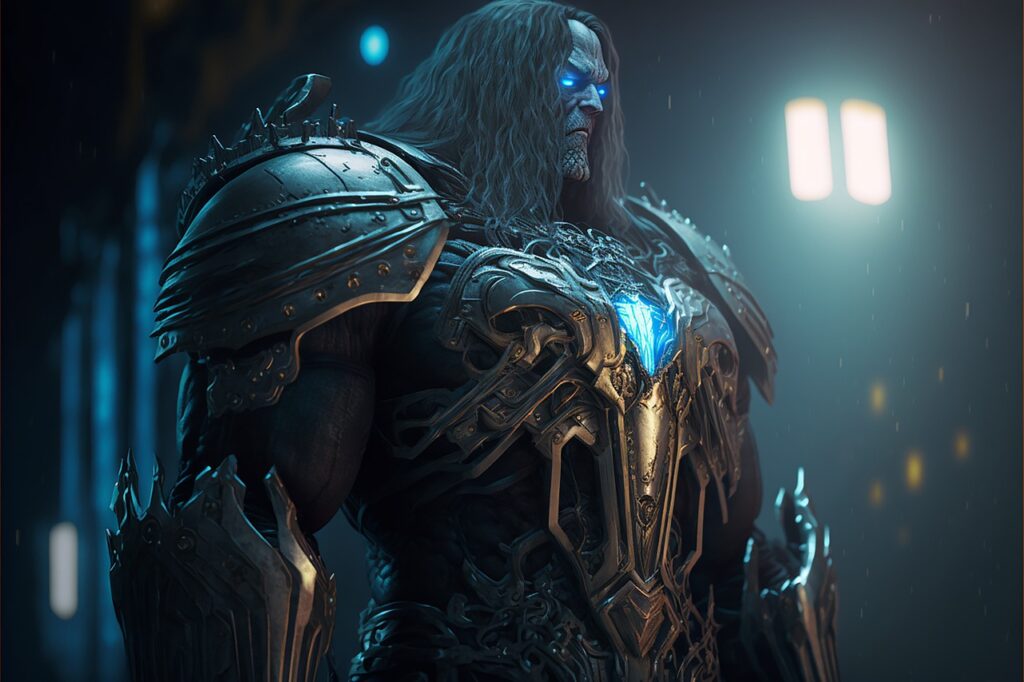 See as well