Last update September 21, 2021 at 11:52 am
The beautiful images highlighting frizzy hair by an artist.

The artist Tawny Chatmon  in his collection "The redemption" celebrates the beauty of African hair in his photographs. In this artistic journey, we will discover how the artist in photography highlights frizzy hair.
Photography: The art that moves images
The world's greatest and least known inventors
[bctt tweet="Artist highlights frizzy hair – 6 photos – art" username="tedidevblog"]
Images highlighting frizzy hair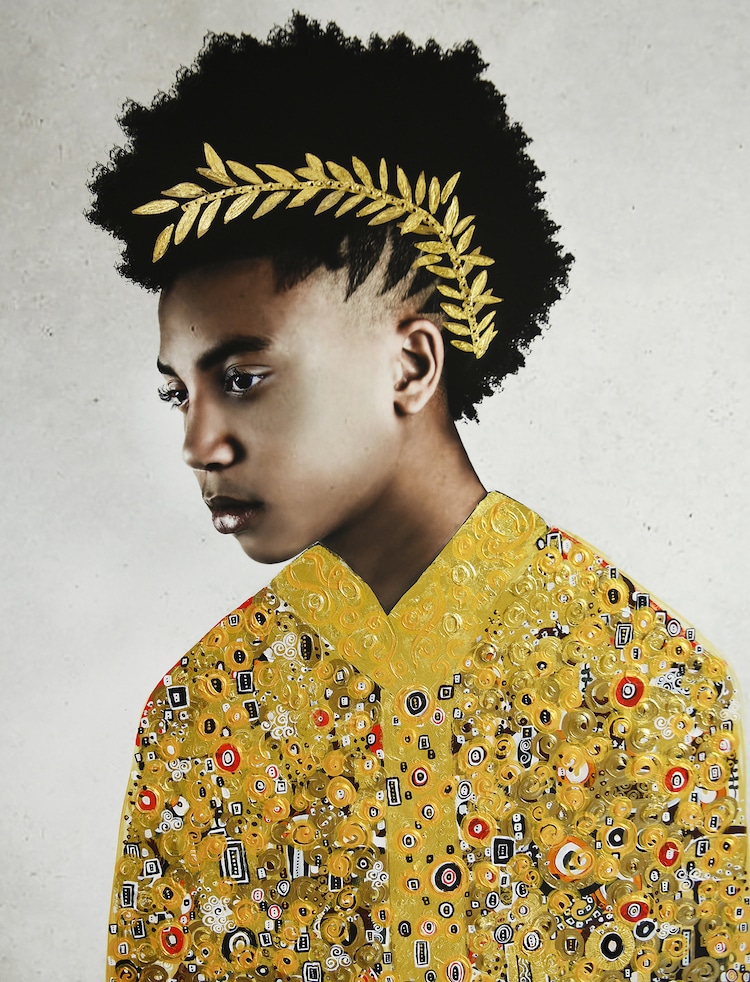 We live in a society where frizzy hair is seen as dirty or unsuitable. In many institutions, a woman who presents herself with frizzy hair is not considered professional.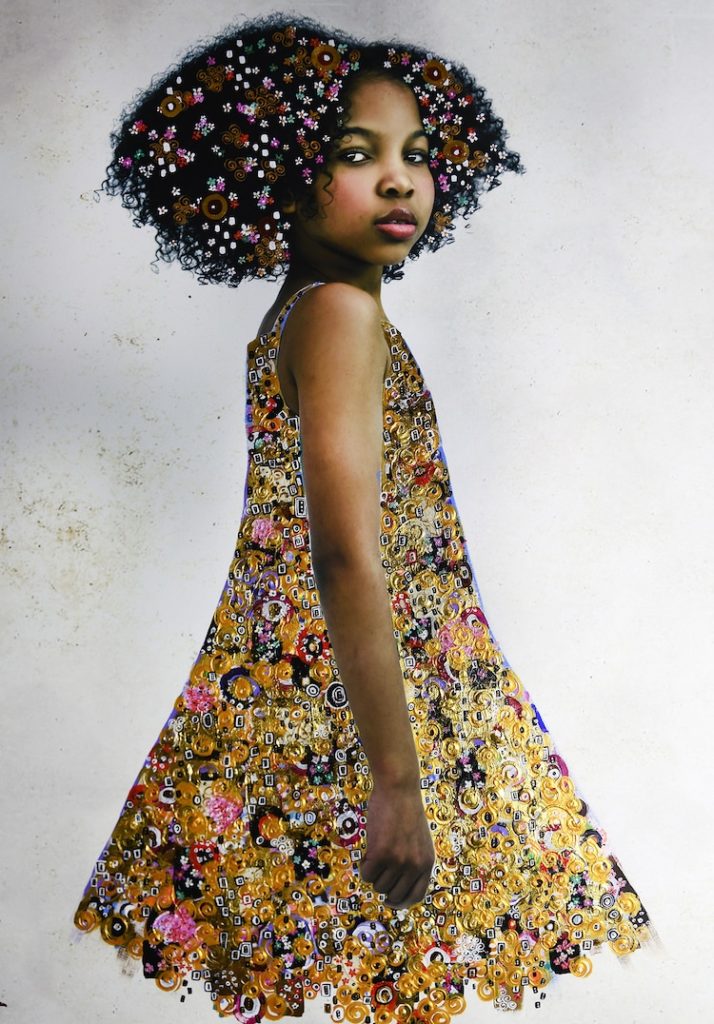 TRACE media group invests in CoinAfrique
The first destination of the first men outside Africa would be Israel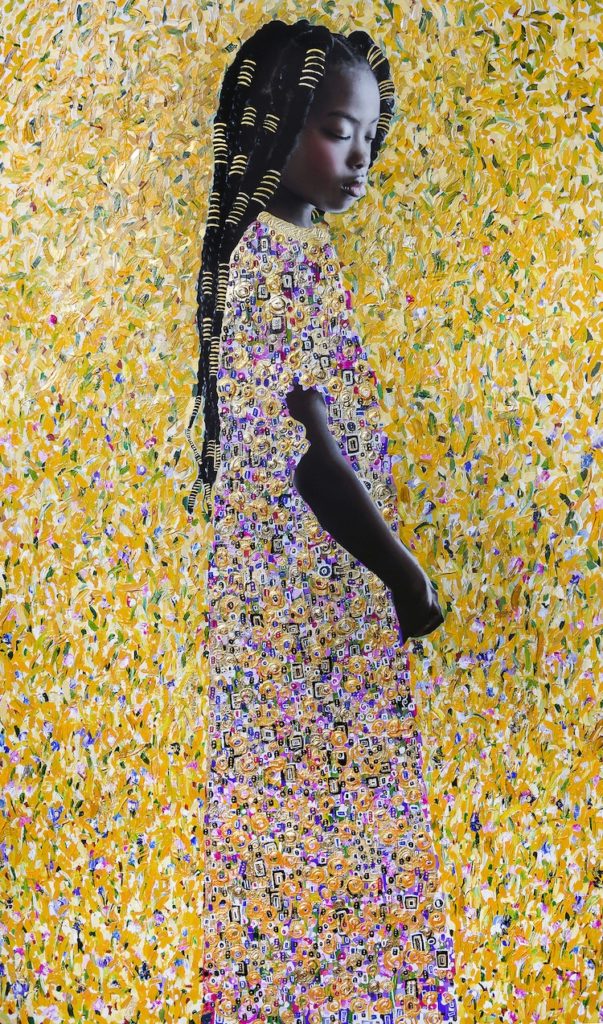 On his website www.tawnychatmon.com, the author denounces these inequalities:
"While we proudly celebrate and adorn these styles with pearls, barrettes and other accessories that conform to our cultural norms, they continue to be labeled as unacceptable. In schools around the world, rules have been put in place to consider cornrows, barber models, hair beads, afros, locs, and protective styles that use hair extensions as "code violations." clothing". "Violations" punishable by ridicule, suspension, exclusion from extracurricular activities and expulsion. Likewise, in 2019, black women and men face similar discrimination in the workplace ".
Applications that all Africans should try
10 reasons why some people never succeed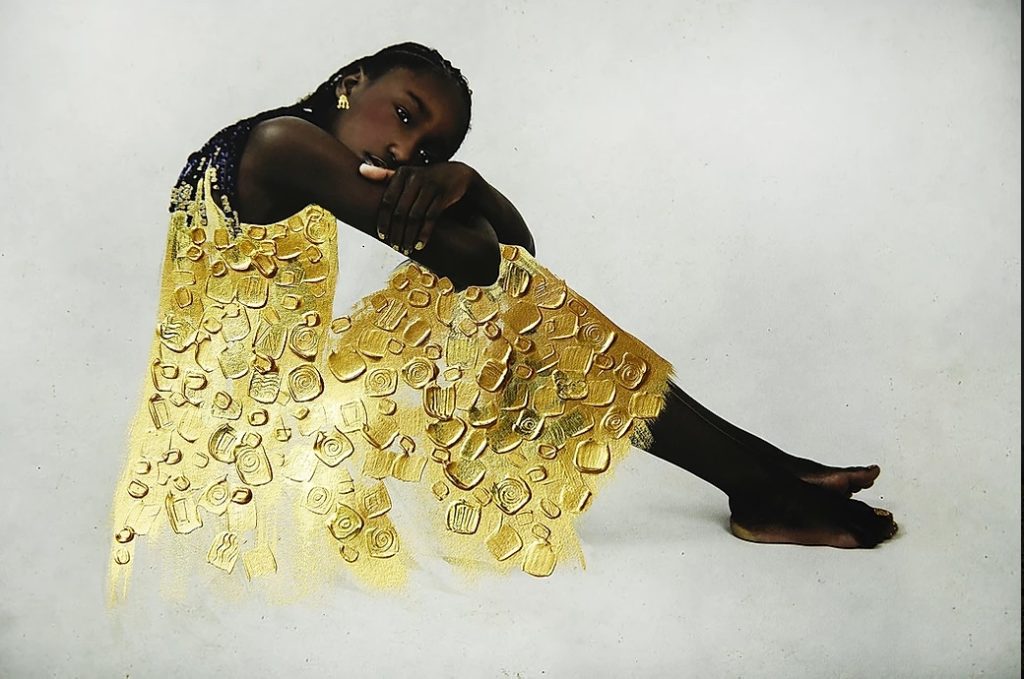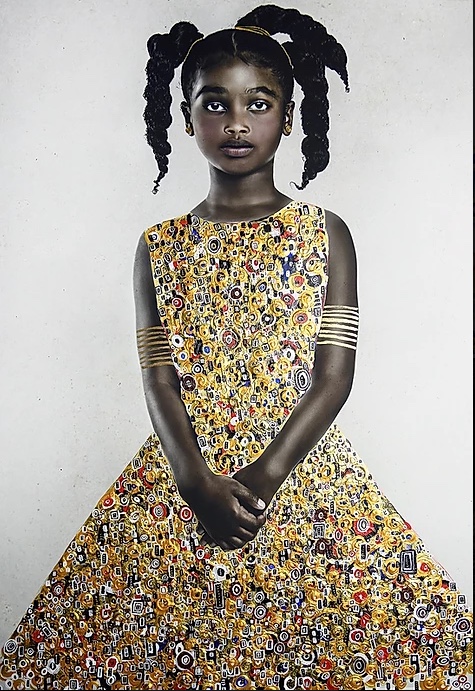 In these portraits, Tawny Chatmon  wants to remind us that frizzy hair is a far cry from the stereotypes and negativity that society puts forward. We can have grace and beauty with our frizzy hair. There really is nothing to be ashamed of. In his website the artist presents his intentions:
"With this series, I intend to celebrate and enhance the beauty of dark hair, features, life and culture. These portraits are meant to act as a counter-narrative and redemptive step to uplift black hair, tradition and culture, freeing us from negative stereotypes. An intention, not to be confused with the search for validation, but rather an inflexible affirmation of black beauty. "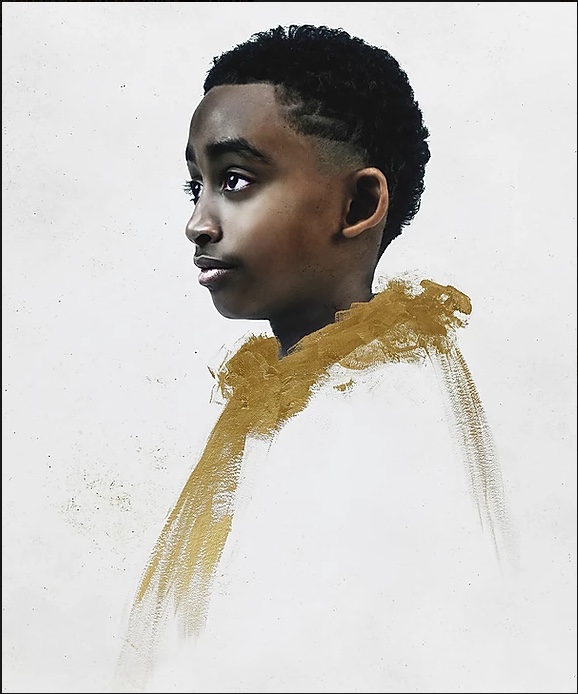 You can discover the rest of his works on his site tawnychatmon.com  or Instagram
Last update September 21, 2021 at 11:52 am
Conclusion
You may be interested in Fabricius: an application to decipher Egyptian hieroglyphics et Disney: 9 gorgeous photos that show what the Disneys princesses would look like if they were black