Everything we know about ARMORED CORE VI: FIRES OF RUBICON. The trailer, the gameplay and the story are there.
I'm not a fan of anime and mecha games, but with ARMORED CORE VI, I may be making an exception.
Frankly, the trailer and the gameplay show that I missed a season of my gamer life by excluding mecha games.
In this post, I present to you all the details I found on the latest ARMORED CORE, FIRES OF RUBICON which is the 6th game in the ARMORED CORE saga.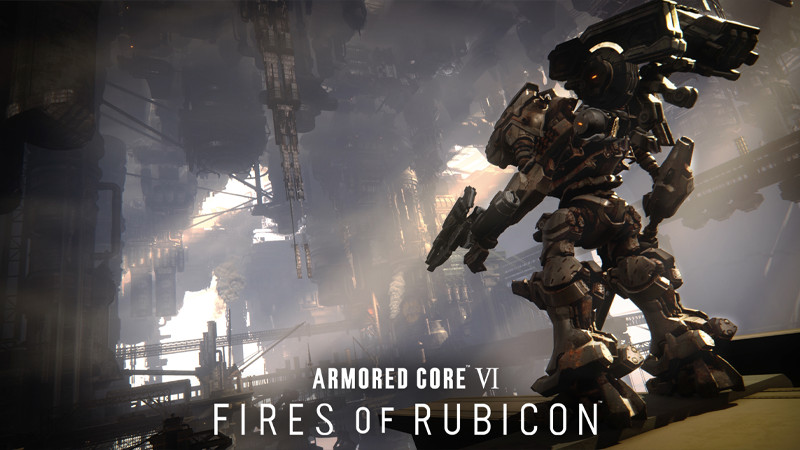 ARMORED CORE VI: FIRES OF RUBICON – reveal trailer
The current trailer shows a planet being coated in a substance that resembles volcanic larvae.
We wonder what really happened and what we can find in this planet completely in ashes.
Of course, the answer lies in the game.
Gameplay of ARMORED CORE VI: FIRES OF RUBICON
A video that shows various fights with the robots and some that may appear to be in-game bosses.
I've never seen mechs this way and I must admit that this game is very tempting.
Game story ARMORED CORE VI: FIRES OF RUBICON
A mysterious new substance has been discovered on the distant planet, Rubicon 3. As a source of energy, this substance was expected to greatly advance mankind's technological and communication capabilities. Instead, it caused a catastrophe that engulfed the planet and surrounding stars in flames and storms, forming a Burning Star System.
Almost half a century later, the same substance resurfaced on Rubicon 3, a planet now contaminated and sealed off in the wake of the disaster.
Alien corporations and resistance groups fight for control of the substance. The player infiltrates Rubicon as a freelance mercenary and finds himself in a struggle over substance with the corporations and other factions.
Description of ARMORED CORE VI: FIRES OF RUBICON
ARMORED CORE VI FIRES OF RUBICON delivers an explosive new experience for the license, combining FromSoftware's deep expertise in mech and action games.
Dynamic and multi-directional battles
Pilot your own mechs in frenetic, multi-directional battles. Exploit gigantic environments and the mobility of your machine on land and in the air to achieve victory.
Extensive customization for all fighting styles
Customize your Armored Core with different pieces to suit your playstyle. Each piece affects not only attacks, but also movement and combat strategy. It's up to you to create the CA adapted to each mission.
Thrilling boss battles
Set up offensive and defensive strategies by favoring close or ranged combat to defeat formidable bosses.
ARMORED CORE VI: FIRES OF RUBICON game detail
The game will be released on August 25 on playstation 4 and 5, on XBOX and to the delight of other players, on PC via steam.
Initial release date: August 25, 2023

Platforms: PlayStation 5, PlayStation 4, Xbox One, Xbox Series, PC (via steam)

Developer: FromSoftware

Series: Armored Core

Editors: FromSoftware, Bandai Namco Entertainment, Namco Bandai Games America Inc.

Fashion : Multiplayer

Genres: Shooting game, Fighting game, Mecha game, action game
Website: en.bandainamcoent.eu/armored-core/armored-core-vi-fires-of-rubicon
ARMORED CORE VI: FIRES OF RUBICON PC Specification

MINIMUM:

64-bit operating system and processor required

Operating System: Windows 10

Processor: Intel Core i5-8600K or AMD Ryzen 3 3300X

RAM: 12 GB of memory

Graphics: NVIDIA GeForce GTX 960, 4 GB or AMD Radeon RX 480, 4 GB or Intel Arc A380, 6 GB

DirectX: Version 12

Network: broadband internet connection

Disk space: 65 GB available disk space

RECOMMENDED:

64-bit operating system and processor required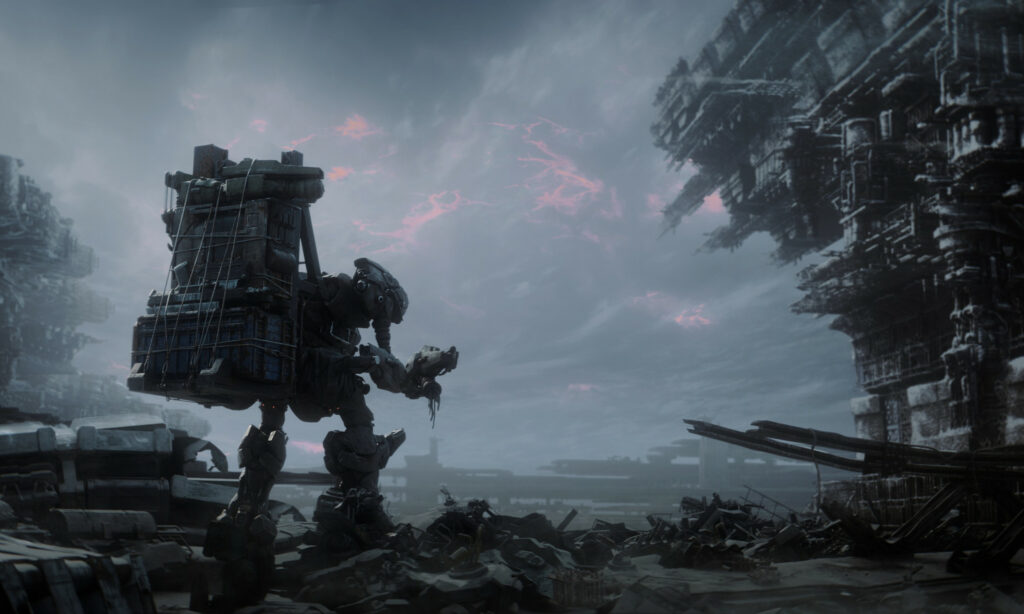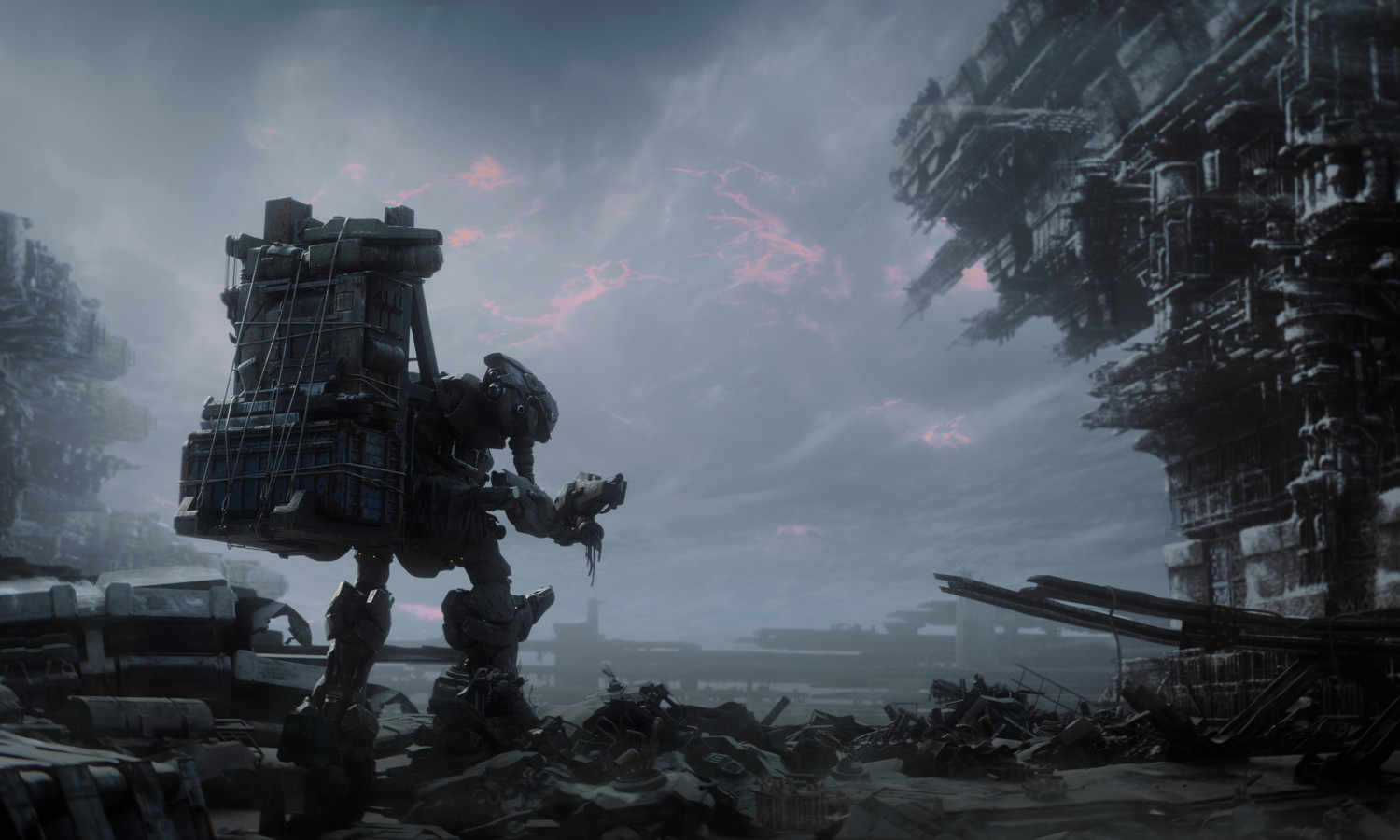 See also: