Last updated January 27, 2023 at 10:32 AM
Video trailer announcing the release date of season 2 of theanime Valkyrie apocalypse.
---
Membership: This article contains affiliate links. This means that for every purchase you make through these links, a portion will be returned to us by the seller(s). 
If you ever buy through one of our links, then THANKSIIIIII. This contribution will allow us to maintain TediDev longer with better content.
---
The apocalypse of the valkyries is imminent and has already started since June 17, 2021 on Netflix.
If you liked the first part of the series, you will be glad toapprendre that season 2 of Valkyrie apocalypse (also called Shuumatsu no Valkyrie) will be released from this January 26th.
In this post, we will show the release date announcement trailer of Valkyrie Apocalypse season 2 anime.
Please note that the latter contains the spoiler of the first season for those who have not yet seen it in full.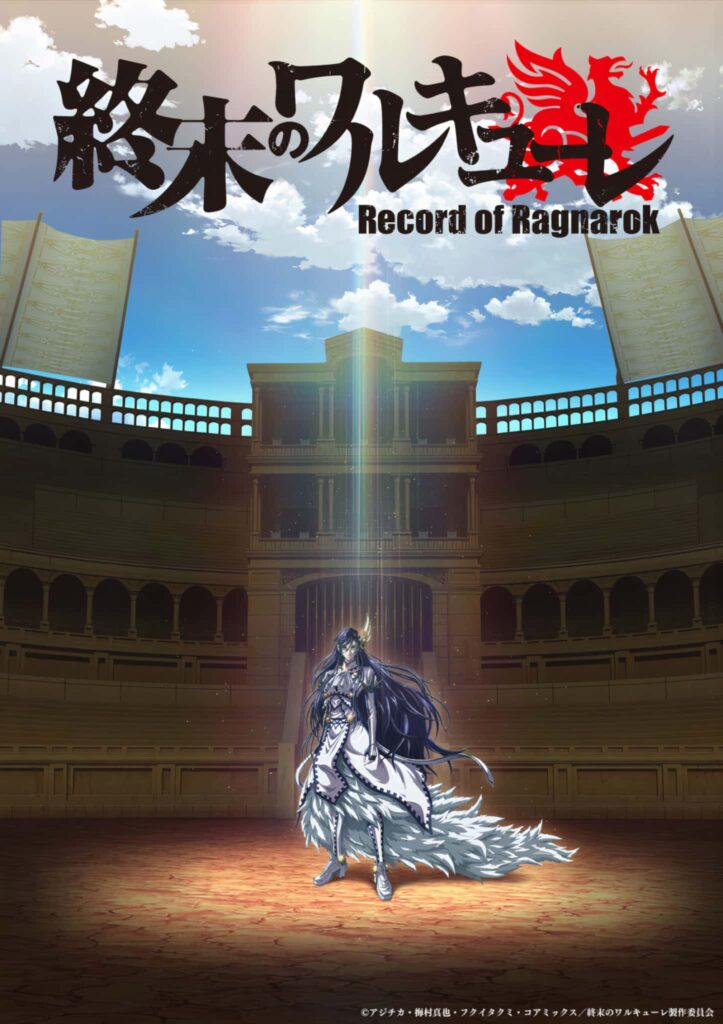 Anime Valkyrie apocalypse season 2 release date announced – Spoiler alert season 1
The anime episodes will be released in 2 groups on Netflix. First episodes 1-10 will be released on January 26th. The date of the other episodes, 11 – 15 still remains vague.
For my case, I would prefer to wait for everything to come out before watching them. One weekend is enough for me to finish more than one anime season.
If you're like me, the type who doesn't like to wait for the release of episodes to find out what happens next, I advise you to wait a bit.
Anime Valkyrie Apocalypse Synopsis
Every 1000 years, the Council of Gods meets to decide the fate of mankind. After 7 million years of human history, the gods come to a decision that humans are irrecoverable and must be extinct.
However, the Valkyrie Brunhild proposes that humanity be given one last chance to prove their worth and the gods agree on holding the Battle of Ragnarok, with 13 Notable Humans In All Of History Vs 13 Of The Most Powerful Gods engaging in duels to the death.
See also: