Last update March 3, 2023 at 02:00 am
Today the first part of season 2 of theanime Valkyrie Apocalypse is broadcast on Netflix. When is part 2?
---
Membership: This article contains affiliate links. This means that for every purchase you make through these links, a portion will be returned to us by the seller(s). 
If you ever buy through one of our links, then THANKSIIIIII. This contribution will allow us to maintain TediDev longer with better content.
---
The apocalypse of the valkyries is imminent and has already started since 2021 on Netflix.
As I am publishing this post, I have yet to see the first part of season 2 of the anime. So there is very little chance that I will spoil you (although I try hard to avoid doing so).
This post is an announcement of the anime Valkyrie apocalypse season 2 releasing today.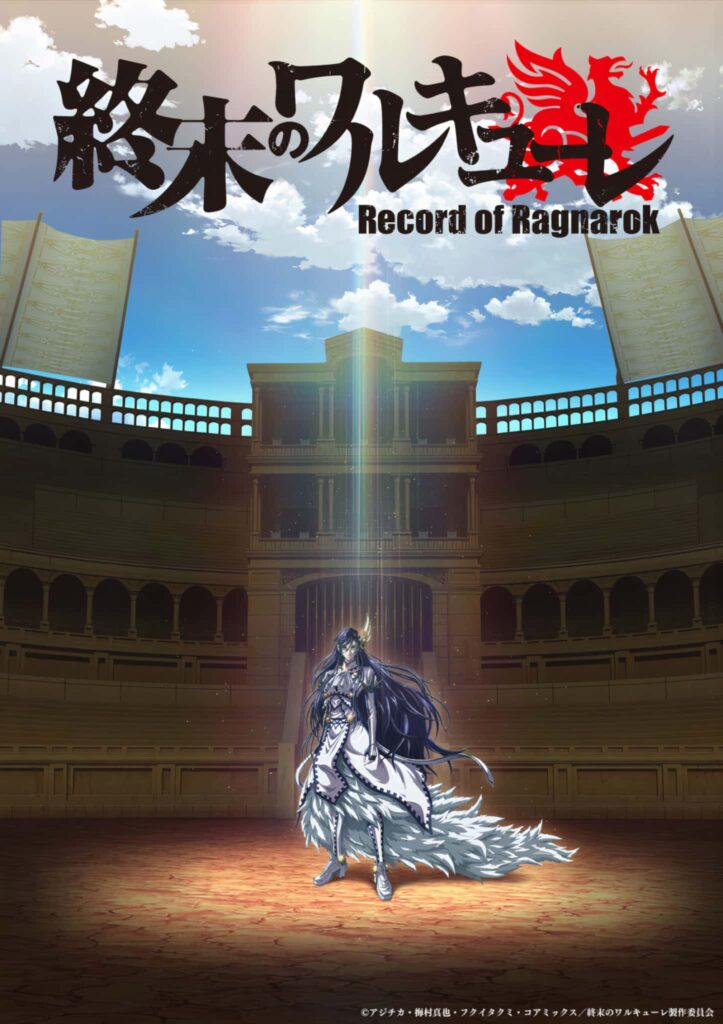 Anime Valkyrie apocalypse season 2 – trailer – Season 1 Spoiler Warning
When is the sequel to the anime Valkyrie apocalypse season 2?
Part 2 will contain episodes 11 – 15 of the anime. No information is released yet on the release date of the end of season 2.
Valkyrie Apocalypse Anime Cast
Ultra-popular manga series published with more than 6 million copies, VALKYRIE APOCALYPSE was adapted into an animated film by the Graphinica studio, also at the origin of "Jūni Taisen" and "Hello World", and scenes of anthology combat in 3D in "L'Habitant de l'infini", "Promare" or even "Girls und Panzer".
Title:  Valkyrie Apocalypse, Record of Ragnarock, Shuumatsu no Valkyrie
Original story: Takumi Fukui (serialized in the monthly Zenon / Coamix comic)
Director: Masao okubo
Series structure: Kazuyuki Fudeyasu
Character design: Masaki Sato
Music: Yasuharu Takanashi
Animation production: Graphinica
Genres: Fantasy Anime, Martial Arts Anime, Seinen
See also: