Last update April 15, 2023 at 11:32 AM
The 2 season of theanime KOMI-SAN WA, COMYUSHOU DESU ended last year. Will there be a season 3?
I had a great time watching the anime KOMI-SAN WA, COMYUSHOU DESU season 2 last time.
A good moment of delirium and surprise. For those who have seen it, you must have noticed that the anime ends with a scene announcing a season 3.
You should also know that in the world of anime, there are sometimes bad surprises like a promise of a sequel, not kept.
The question we are asking is whether season 3 of the anime is really going to take place. What are the producers saying about it? is there a (small) trailer/teaser or a tweet that confirms it?
As many questions as answers that we will see in this post.
Anime KOMI-SAN – Will there be a season 3?
The end of season 2 of the anime makes us think that there will indeed be season 3. The problem is that today at the time when I write this post, we have no information on the release date of the anime KOMI-SAN WA, COMYUSHOU DESU.
If you are still impatient it is possible to buy the sequel to the manga which is currently very advanced.
Where does Komi san season 2 end in the manga?
Komi Searching for Words Season 2 ends at the beginning of Volume 10, with Chapter 129 being the final episode of the anime.
Personally I don't recommend continuing the manga from the end of the anime because there are various leaps of the anime from the hit comedy manga.
For example chapters 115, 126, 127, 128, and 129 are not adapted in season 2. I can't even imagine the skips of season 1.
All these jumps are not necessarily a bad thing because it allows you to reread the manga with a new eye. For the anime, this has the advantage of going straight to the point and better understanding the work.
My advice started from the first volume.
KOMI-SAN WA, COMYUSHOU DESU – Synopsis
Shôko Komi is an atypically beautiful teenager whom her classmates and teachers willingly place on a pedestal.
Thus, from her first day in high school, an invisible barrier was created between her and the rest of her class, who perceive her as inaccessible.
Hitohito Tadano, sitting right next to Komi, however, notices something that challenges him: Shôko seems to have difficulty communicating. She suffers from extreme social anxiety.
Despite everything, Komi is determined to make efforts to make friends; Tadano decides to help him.
Manga KOMI-SAN WA, COMYUSHOU DESU – Detailed Info
Komi-san wa , comyushou desu is an anime that can be found more easily under the title Komi Can't Communicate on Netflix and in other streaming platforms.
The anime adapted from the manga of the same name written by Tomohito Oda and published by Shogakukan.
If you like romantic comedies and slices of life, this work is for you.
Title(s): Komi Can't Communicate , KOMI-SAN WA COMYUSHOU DESU , komi is looking for words
Auteur: tomohito ode
volumes:  28
Edited by : Shogakukan
Magazine: Weekly Shōnen Sunday
English publisher: NA Viz MediaSEA Shogakukan Asia
Genres:  Coming of Age Story, Romantic Comedy, Slice of Life, Anime, Manga
Related to Anime KOMI-SAN WA, COMYUSHOU DESU
See as well
SPONSORED ARTICLES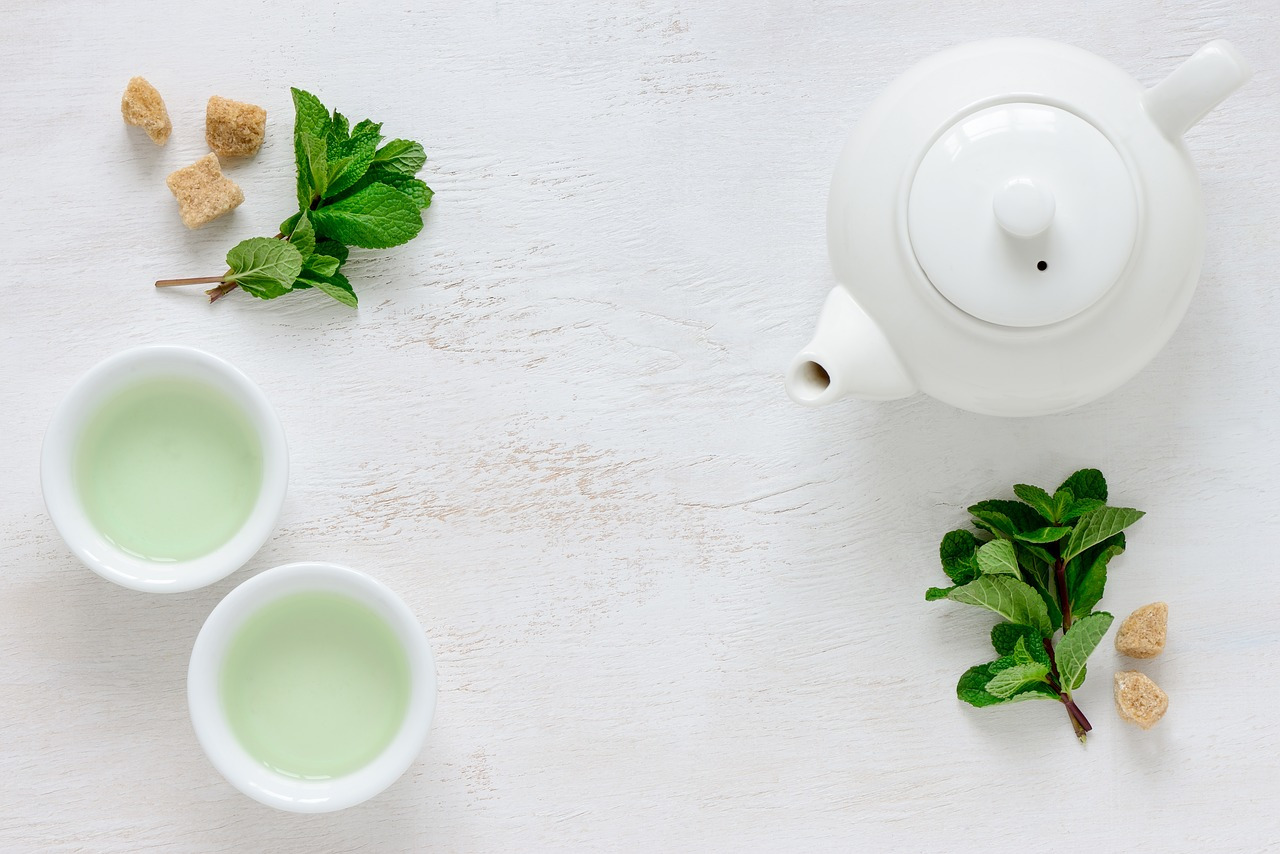 WHAT IS TEA? What is the difference between tea and herbal tea?
LATEST ARTICLES