On this second and final day of promotions at the Amazon prime day event, we'll bring you the best deals we've found.
Today is the last day of Amazon's annual event, Amazon prime day. This event allows premium members of the most famous e-commerce site in the world to benefit from generous promotions on all products. To begin with we will start with the virtual assistants.
[bctt tweet="Good deal: Amazon prime day, last days of the promotion" username="tedidevblog"]
1 / Offer on Amazon devices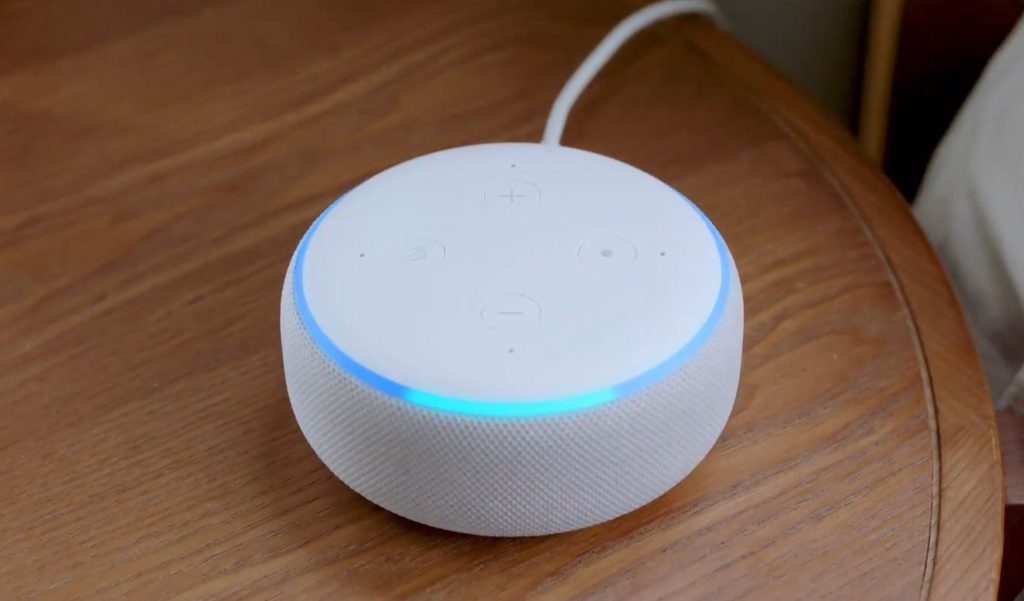 You can discover other offers of amazon devices in the category Amazon Devices Deals. For the following we will attack computers and gaming PCs.
2 / Offer on PCs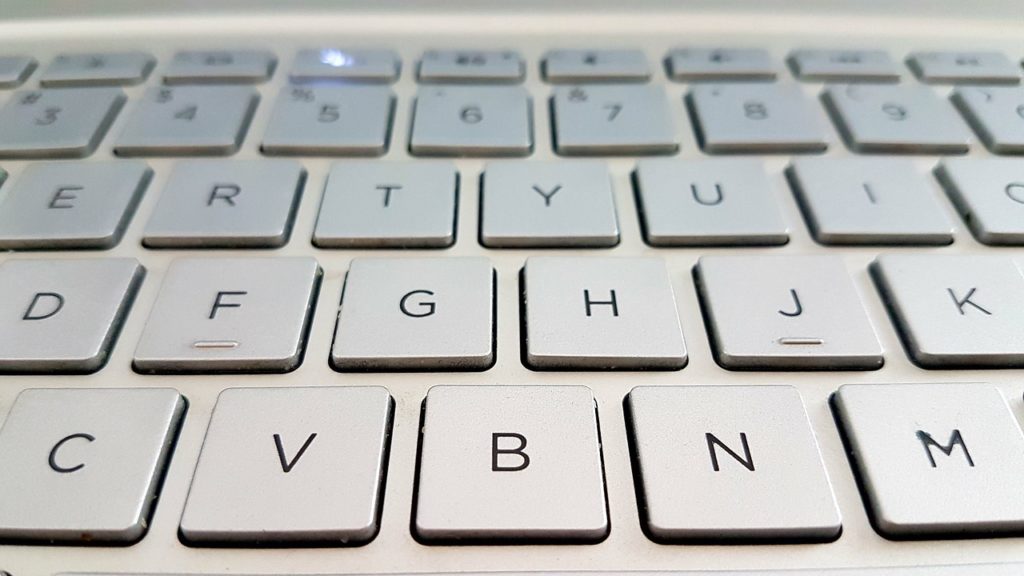 Offers on computers go up to the 35% limit. We find there :
You will find the rest of the offers in the category IT offer from the Amazon site.
3 / Computer equipment and accessories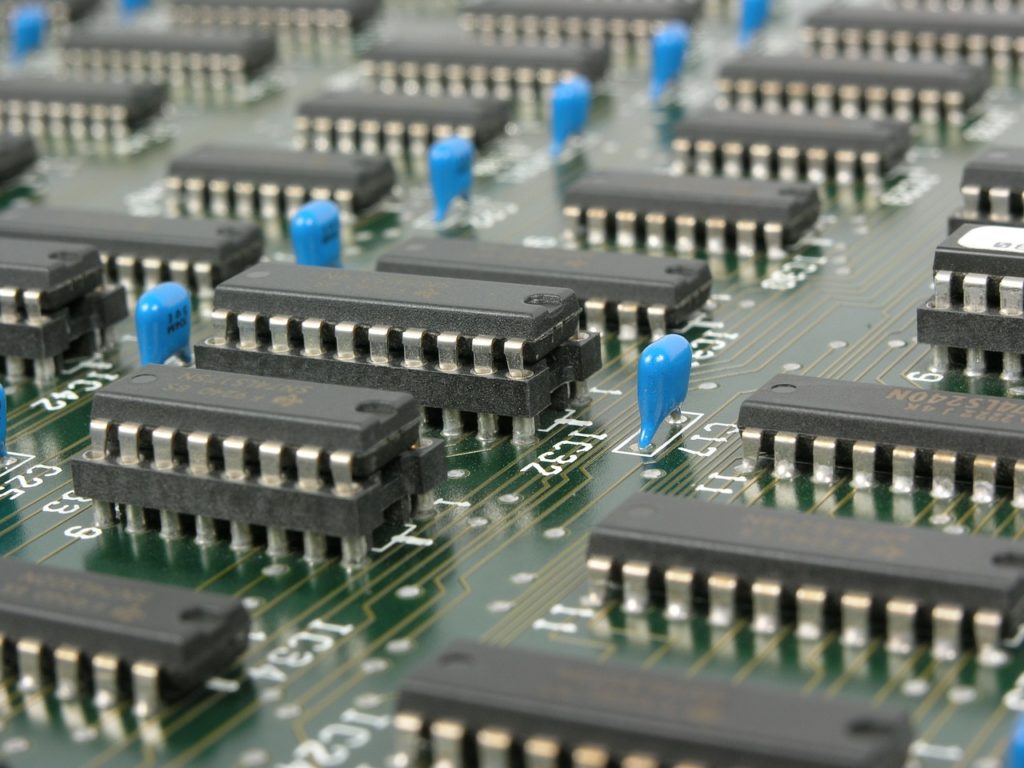 In this section we will talk more about the offers of computer accessories which sometimes goes up to more than 60% off.
Samsung : up to 40% on storage and memory solutions

Crucial: up to -25% on a selection of products: This brand often offers SSD hard drives and RAM memories for laptop and desktop PCs. it's been over 4 years i used their ssd and ram disk. So far, I haven't had any problems.

Logitech G: up to -61% on a selection of Gaming products: You will find smiles , keyboards, gaming headsets and even speakers.
Conclusion
We're stopping window shopping for now. During the day this article may be updated with new proposals. So stay tuned. You may like to discover [Troubleshooting] HP All-in-One Desktop PC: The computer starts up but the screen shows nothing et Assiyéyémé: The new sales site that is added to the list of e-commerce made in Togo