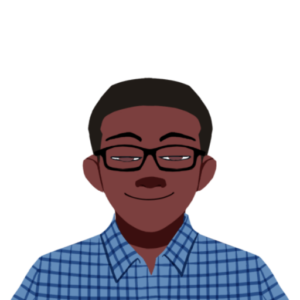 Welcome to TediDev, your geek blog for all things technology, entertainment and above all video games .
Founded in 2008 by Tedi KAKATSI, TediDev has come a long way since its beginnings in a university room in Togo.
When Tedi started, it was to experiment with web technologies and study the development of a site until its full deployment on the Internet. Today, with a Master's degree in computer science, his passion for programming, video games and anime has led him to transform this experimental site into a real booming blog.
Check out his websitecompany Zetaplus and his brand new blog   Infuse – Infusion of teas and herbal teas.
We hope you enjoy The Geek Blog as much as I do. If you have any questions or comments, please feel free to Contact us.
Sincerely,
Tedi KAKATSI, Founder of the TediDev blog