Last updated November 6, 2023 at 04:01 AM
In this post I make the presentation of I Footnotes, an android application that I created in my spare time out of passion.
I Note is a notepad note-taking of all kinds. Using I Note you'll be able to create notepads and folders to contain them.
The Je Note notepad supports both video and image formats. The note-taking application is fully customizable in one click.
Just put an image in front of the home page and your notepad will adapt to it.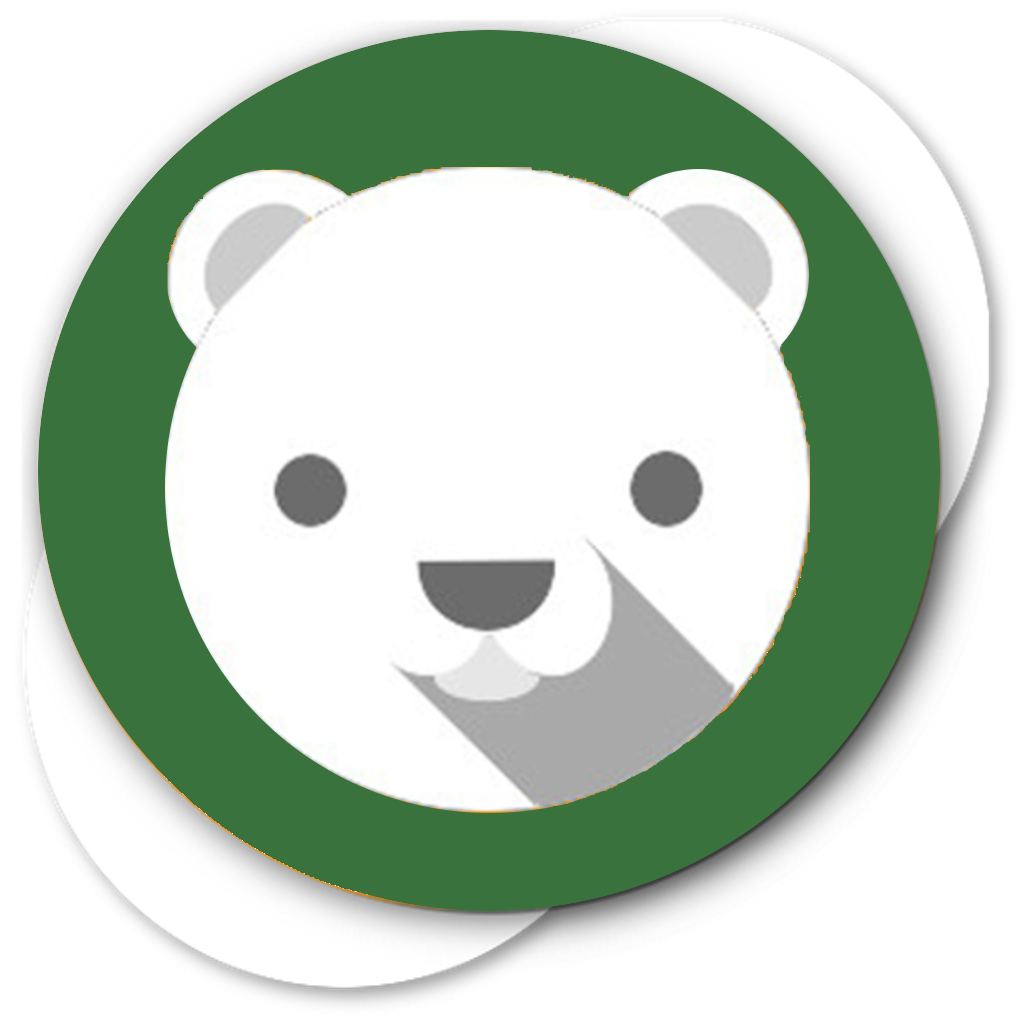 I Note – Note taking app – features
capture your best moments with picture notes.
Write down the key points of your meetings and events that have marked you.
Import images and videos to enrich your notebook.
Use voice memo for faster note taking.
Easily save notes from any source including the web.
Notes search
Easily find your notes using the quick search function
Find notes similar to the contents of your notebook on the internet.
Organize notes by themes
Create notebooks to hold notes
Also add the folders to organize the notebooks by themes.
Customizable Notebook
By changing the image of the home page, Je Note extracts the main color of the latter to apply it as a theme to the rest of the system. You will have in front of you a completely different notepad.
Cloud backup and restore
Back up all notes to the cloud manually or enable automatic backup.
Using the cloud requires free registration, you can delete your account and your data at any time and for free in less than a minute in the settings.
You can recover your data from the cloud and restore your Notepad to a new phone or tablet.
Migration from SusuNote to I Note
If you had used SusuNote, you can reuse the same account in I Note to recover your data.
Permissions requested
Microphone: to create voice memos.
Modify or delete the contents of the SD card: to store images, videos and voice memos.
Network access: for saving and backing up your notebooks to the cloud, as well as viewing ads.
Receive data from internet: for restoring your data by cloud backup.
Contact
In case of problems, please contact us by email.