Last update March 28, 2022 at 12:22 am
 In this article we will talk about 8 most used objects that deserve to be regularly disinfected.

Today with deconfinement in several countries, we must maintain our barrier gestures and not that !! In this article we will talk about 8 most used objects that deserve to be regularly disinfected.
This year 2020 is a year marked mainly by the fight against COVID-19. Our habits have sometimes changed to the detriment of our cultural values. In the application of barrier gestures, there are small everyday objects that can easily escape our attention.
[bctt tweet="8 most used objects that deserve to be regularly disinfected" username="tedidevblog"]
1 / The tap of the bathroom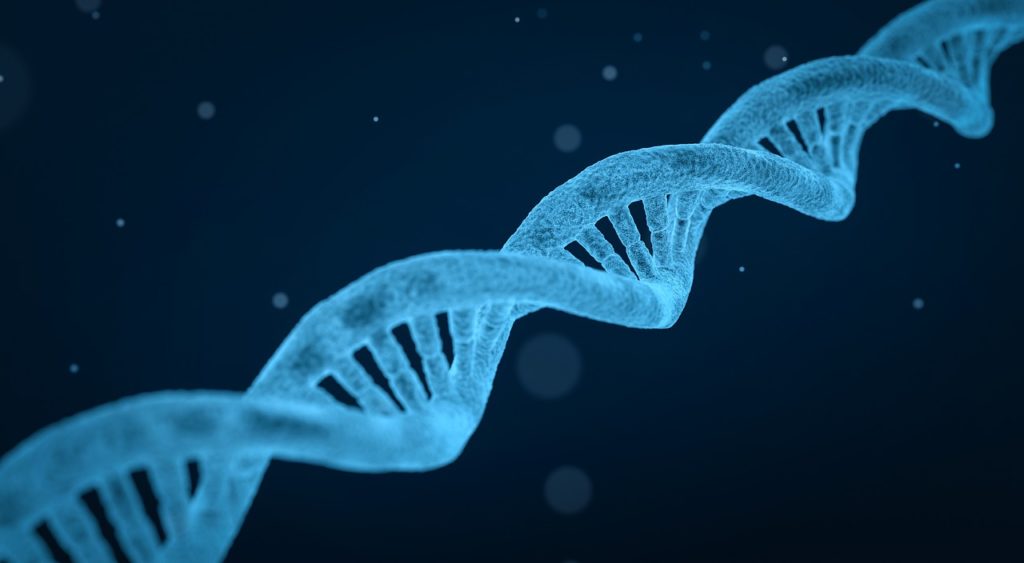 According to studies by NSF International, the bathroom faucet is the second dirtiest point in the bathroom. When you go out even after the pandemic, continue to watch out for those little cuffs. 27% of faucet handles tested positive for yeast and mold and 5% for staphylococcus.
2 - Channel for public doors
It is already well known that public doors should be opened using the elbow. In any case, everything except the hands. As we are all human beings, we cannot help but forget a few times and then make small mistakes. Bacteria such as E coli et SARM are the most common germs found on doorknobs. The best way to combat this is to wash yourself regularly appear hands . We understand that the hygienic act of washing your hands regularly is not just about fighting the pandemic.
3- Your work tool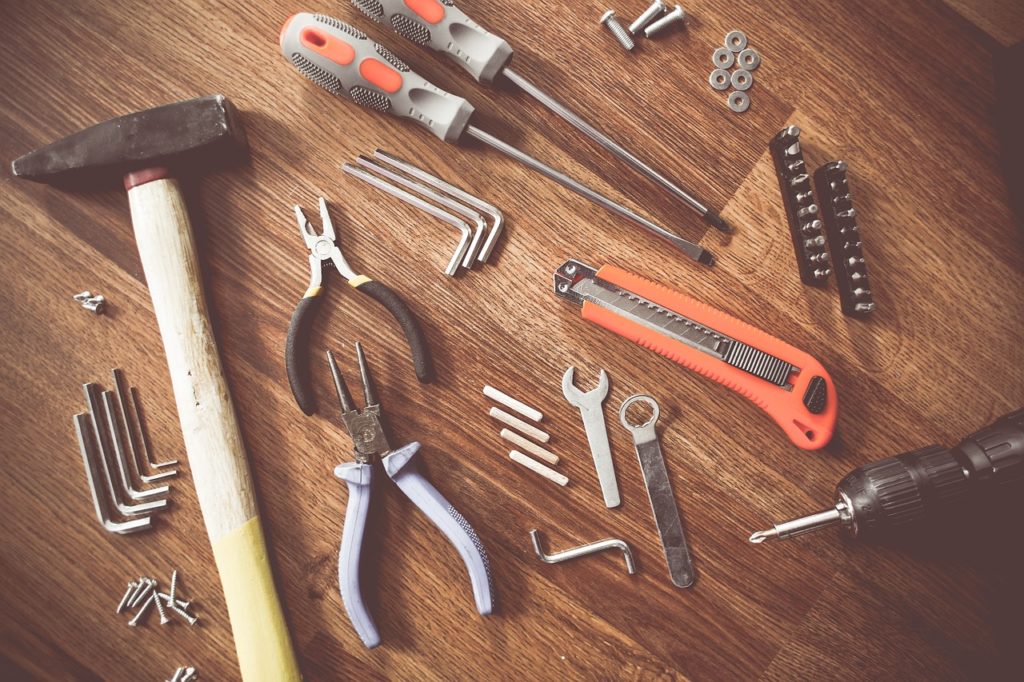 Work tools like photocopiers, faxes or telephones are easily accessible by everyone in a workspace. It is also the preferred way for germs to be easily distributed among individuals. In this kind of case, even gloves are not recommended. So plan to use hydro alcoholic gel.
4 - Your mobile phone
A study published by the University of Arizona proved that our cell phones carry 10 times more bacteria than those in toilet bowls. Think twice about it before you touch someone else's phone or put it on your cheek.
5 - The keys
Have you ever disinfect the keys to your house or car? If you do it regularly then really hats off. It is not easy for everyone to think about it, except of course the most paranoid.
6- Keyboard and laptop
We use regularly computers today in our daily activities. In professional circles the quantity of germs that can be found is very high. That your laptop either at home or in the office or even at the cyber, remember to clean at least once a day before each use.
7- Wrist for bathroom doors
The number of people who do not wash their hands before touching the bathroom door handle would shock you. It is better not to look for the exact figure. Experts say grab the handle with a paper towel before opening the door. it won't be economic to disinfect it using hydroalcoholic gel… Unless you are the sole owner of the area.
8 - Coffee maker, water point or water heater
Coffee makers have just about everything germs need to thrive and gain the upper hand ... heat and humidity are at the top of the list. Make sure you clean the coffee makers thoroughly every two weeks and if it's at work, clean them every day.
Last update March 28, 2022 at 12:22 am
Conclusion
Here we are at the end of the article. Try to remember that we are not totally out of business. You will also like to discover What is biohacking?  et China: The "father" of the first GMO baby is sentenced to 3 years in prison .