Last update July 4, 2023 at 11:02
Introducing 500firepaper app to dynamically change your phone wallpapers.

500 firepaper is an android application allowing you to dynamically change your wallpapers each time you are connected to the internet. In this article we present its features to you.
[bctt tweet="500 firepaper: Make your android mobiles more alive " username="tedidevblog"]
Who is she talking to ?
The application that we are going to present to you is for those who:
have the laziness to change the background screen, or even do not see the importance of daire but that… He finds cool to have beautiful images.
Those who are tired of looking for the right wallpaper for their smartphone but who will repeat the same exercise after 3 hours of use.
Those who love apps and want fun.
In this article we present the 500 firepaper application to you.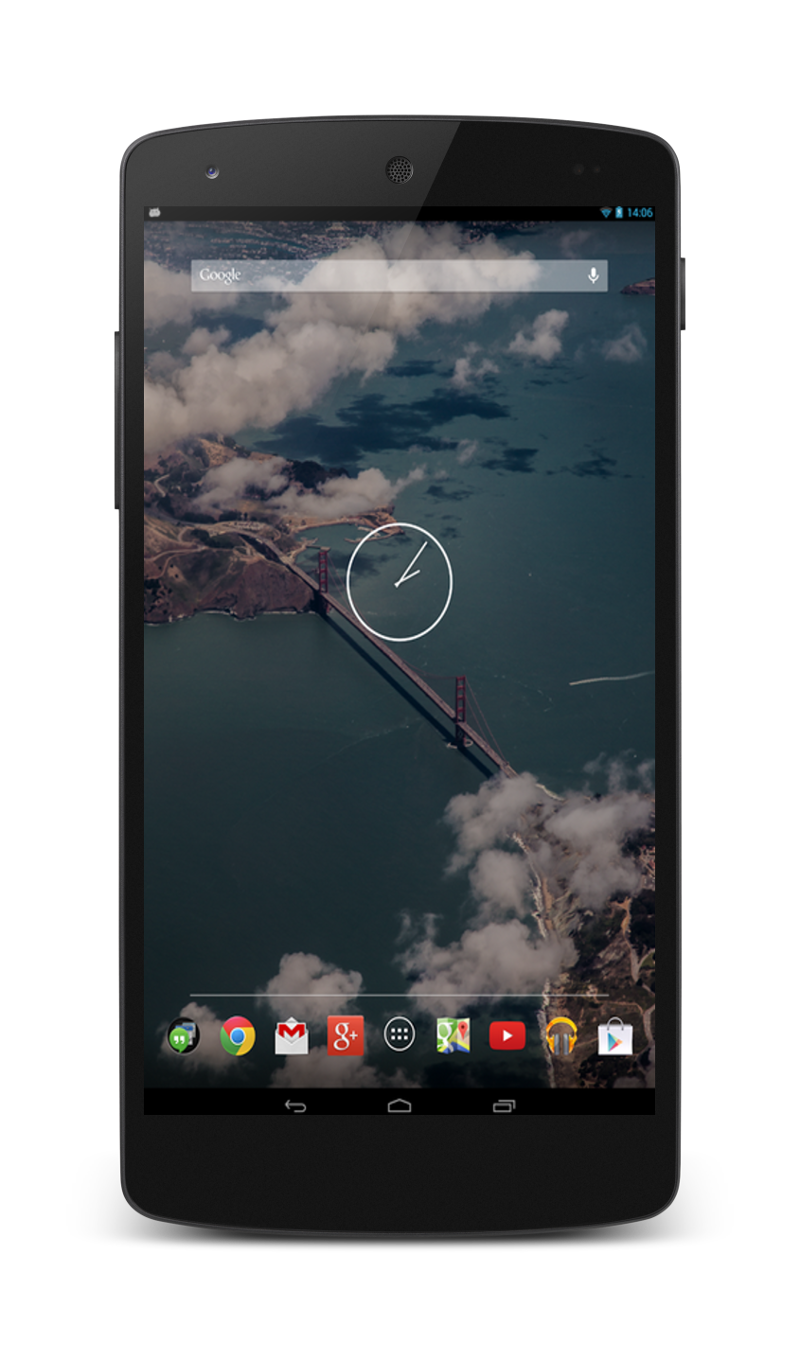 Features of 500 firepaper
The 500 firepaper app does only one thing and does it very well.
It dynamically loads the latest images (static or animated) from the world's best photographers onto your small screen from the 500px.com site.
You can set the image changing interval at most up to 24h for the free version… the paid version can set the image changing interval from 24h to 7 days at most.
Some images are so beautiful that we want to keep them for as long as possible.
For having used the application for a few days, I confirm that it is a real breath of fresh air for your phone and eyes.
Download the app on google play
Last update July 4, 2023 at 11:02