We found a great deal on the US version Samsung Galaxy Watch Active smartwatch.
The Samsung Galaxy Watch Active is offered at $ 139 instead of 199. For the rest, here are the details of the offer.
30% Discount Samsung Galaxy Watch Active Smart Watch - Rose Gold (US Version) - Hot Deal
Click to tweet
Samsung Galaxy Watch Active Smart Watch (40mm, GPS, Bluetooth) with Fitness Tracking and Sleep Analysis - Rose Gold (US Version)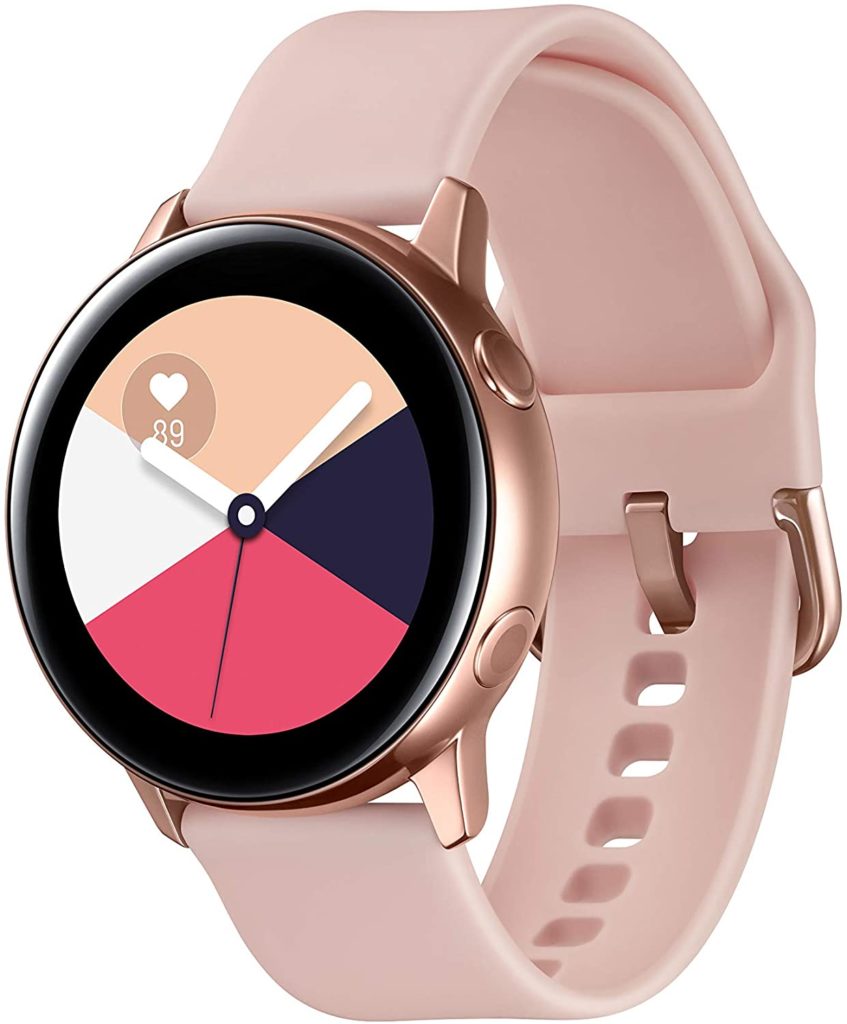 Follow your path to real results: Automatically detects up to 6 exercises, while tracking up to 39 more, right from your wrist
Do you decide to rest better: helps you analyze your sleep patterns and encourages you to relax to keep you cool and looking your best
Sends you real-time alerts when a high or low heart rate is detected, so you can be more proactive about your heart health
Grow your Galaxy: sync with your phone to stream your playlist, receive notifications and more, right on your wrist
Thin; Light;
durable: slim, lightweight and durable swim-ready design is available in a variety of colors and interchangeable bands
Lasts for days: Go uninterrupted with a long-lasting battery that lasts for days on a single charge.
Other alternatives
On the same offer page you will find the other variations of the watch starting at $ 100. For other samsung products, the promo goes up to 26% off Samsung Galaxy watches,