Last update December 19, 2021 at 09:40 PM
This Monday, the Nobel Prize for Medicine was awarded to 3 scientists for the discovery of the hepatitis C virus.
Hepatitis C is one of the virus most difficult to treat and can settle for life in the victim if not treated in time. Before his discovery it was impossible to detect it and therefore to treat it. One could only treat the symptoms, which could become a lifelong treatment for the patient.
To give you a idea the nightmare this virus is causing around the world, here are some facts about this virus.
[bctt tweet="Science: 3 scientists win Nobel Prize for discovery of hepatitis C virus" username="tedidevblog"]
What you need to know about hepatitis C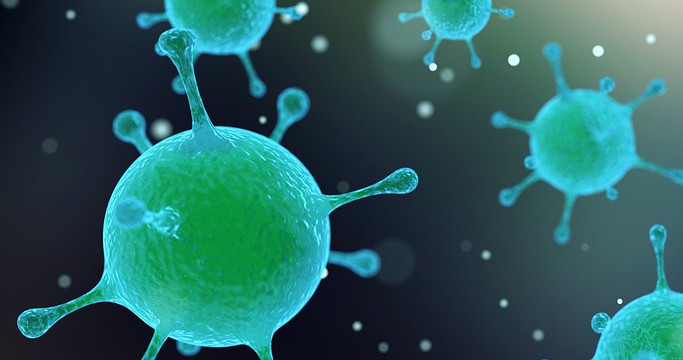 The following facts are all taken from the WHO website. You will have all the details about the virus by following the link www.who.int. The following is an excerpt from the facts to remember about the hepatitis C virus from the site:
Hepatitis C is a disease of the liver caused by a virus.
Hepatitis C is a major cause of liver cancer.
The virus is mainly transmitted by the blood : As an example of a common mode of transmission we have transmission through injection drug use. (Usually drug addicts share the same syringes without disinfecting them). There are also blood transfusions that have not been screened.
In the monde, it is estimated that there are 71 million individuals carrying hepatitis C.
There is currently no effective vaccine against hepatitis C ... At least until now.
Nobel prize
This Monday, 3 scientists won this year 2020 the Nobel Prize for medicine for the discovery of the virus of hepatitis C. This discovery allowed the development of tests to prevent the spread of the virus. Many drugs have been created to save millions of lives according to the Nobel committee.
The 3 scientists who will share the Nobel Prize with the envelope of 10 million Swedish crowns (approximately 615.450.000 CFA Francs) are:
Harvey Alter from the National Institutes of Health
Michael Houghton who is currently at the University of Alberta in Canada
and Charles Rice who is at Rockefeller University in New York.
Extract from the press release of the Nobel committee
In a statement, the Nobel Committee said:
"For the first time in history, the disease can now be cured, raising hopes of eradicating the hepatitis C virus from the world's population"
"Before their work, the discovery of the hepatitis A and B viruses had been a decisive step forward, but the majority of cases of haematogenous hepatitis remained unexplained."
"The discovery of the hepatitis C virus revealed the cause of the remaining cases of chronic hepatitis and made possible blood tests and new drugs that have saved millions of lives,"
Last update December 19, 2021 at 09:40 PM
Conclusion
You will also like to discover Obeying orders would reduce empathy, scientific study finds et Health: Lack of sleep kills. This is what happens when you don't want to sleep
Source: https://www.npr.org/