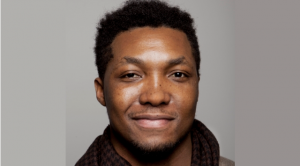 NEW YORK, Jan. 29, 2014 / African Press Organization (APO) / - The Vilcek Foundation (http://www.vilcek.org) is pleased to nominate 
Mansour Ourasanah
 among one of the three winners of the 2014 Vilcek Prize which rewards promising artistic talents, which this year has as its theme design. Each year, these prizes, valued at $ 35 each, are presented to young immigrants who made a real impact on American art early in their careers.

« We are very pleased to award this prize to an artist as avant-garde as Mansour Says Marica Vilcek, vice-president of the foundation.
« He tackles complex social problems in his creations and treats them with elegant solutions that encourage reflection ».
Ourasanah was born in Togo and immigrated to the United States at the age of 16. He is currently a senior designer at Whirlpool's Advanced Studio in Chicago, where his role is to imagine innovative customer-centric solutions for the next generation of hyper-connected consumers around the world.
            Her work focuses on the importance of storytelling in the design of products that respond to complex emotional and environmental issues.
         His most recent project is LEPSIS: The Art of Growing Grasshoppers (the art of raising grasshoppers) in which a container is used to breed insects as a food source, with the aim of promoting sustainable meat production and consumption within the urban population: it is about 'an example of his achievements in the world of design.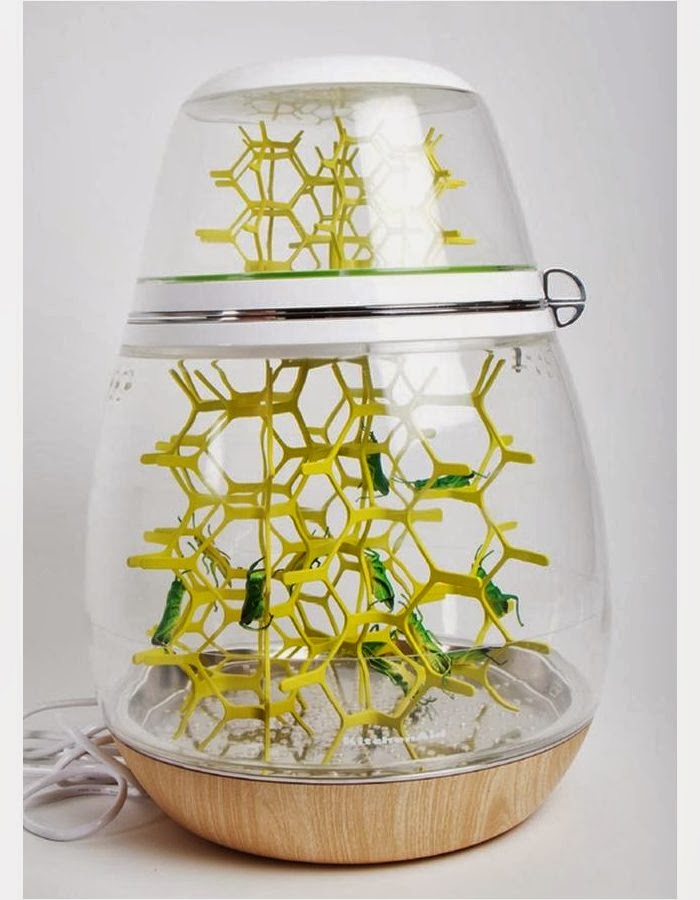 Winner of a New York Times Scholarship and the 2007 IDSA Midwest Region Award of Excellence, Ourasanah received a Bachelor of Arts (Design Art) from Notre Dame University and a Masters in Advanced Product Design at Umea Design Institute in Sweden. Ourasanah's work is shortlisted for the world-renowned INDEX award: Design Award for Improving Lives; winner of an EID Design Award; winner of the Design Award for a Greener Gadget and winner of the IDEA Design Award, among others. His work has been featured on CNN and in the following publications: Fast Company, Wired, Popular Science and The Guardian.
      In addition to Ourasanah, hardware designer Neri Oxman, an Israeli national, won the Vilcek Prize worth $100. The other two Vilcek Prizes for talented designers were awarded to the designer of
games
Iranian-born Yasaman Hashemian and Colombian-born architect and designer Quilian Riano. The winners will receive their awards at a gala to be held in New York in April 2014 



See as well: