Last update December 21, 2022 at 09:23 PM
We are going to discover 15 tips to speed up your thinking time.
Reflection is a lifelong exercise that can help us to solve problems difficult or survive in a complicated environment. A person who thinks quickly seems more intelligent than his peers, but in reality he has a personal method which allows him to quickly find a solution or give the appearance of one.
In this post we will present advices taken here and there to stay focused on the essentials in projects. To apply them you have to start with the easiest and the rest will follow.
This article is an update of the post from 2016
[bctt tweet="15 tips to think faster in 2022″ username="tedidevblog"]
15 tips to think faster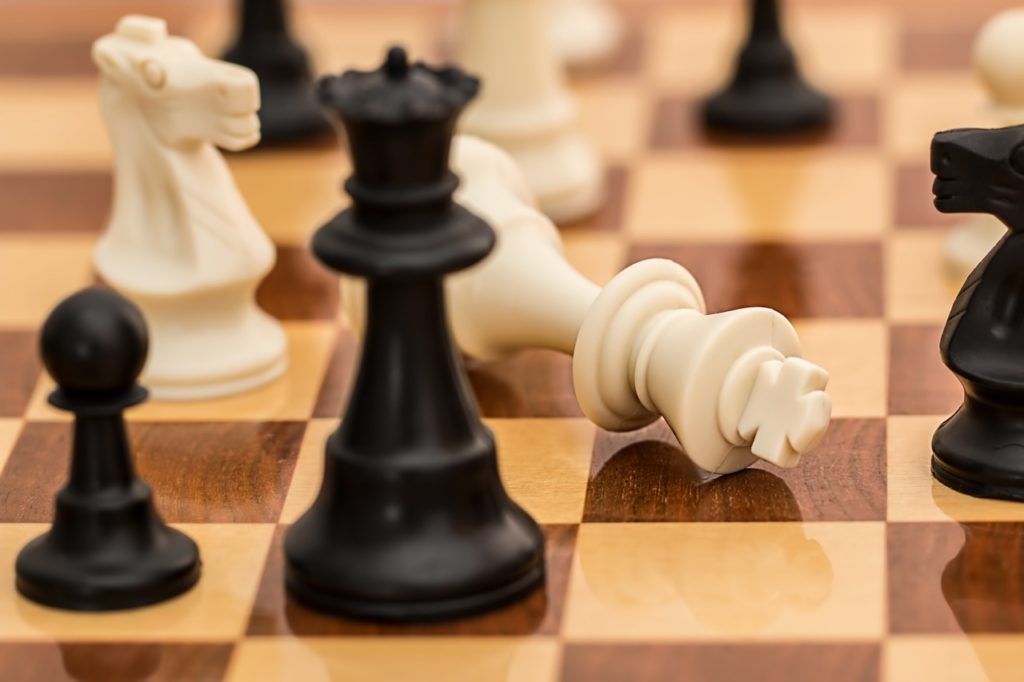 1- The first principle of improvisation is to answer "Yes, and ..."
2- Be relaxed when you speak, relax your jaw. Have confidence in yourself and trust what you do.
3- If you are in a quiet mood, stay that way. Don't feel like you have to talk when you don't want to.
4- When you have an idea in mind, repeated several times while you think about it.
5- Locate your reflexes and produce a spirit of reflexes.
6- Listen to your instinct, it thinks faster than your brain.
7- Work on the first thought that comes to your mind, it is there for a reason
8- Aim for your goals. Consider what you are trying to achieve before doing other things. This can give you a good starting point and some kind of light at the end of the tunnel.
9- Know what is required. If not, just consider the constraints associated with this job. While an absence of constraints can sometimes give better results, you will organize it better by mastering its limits. Do you have to stick to a certain budget, for example? Do you have to use a particular material? Does the project have to be finalized in a certain time?
10- Silence unconstructive criticism. Criticism doesn't help when you have to think hard. You must have as few constraints as possible to get new ideas. Save the criticism for once when you will have a wide range of possibilities. If you brainstorm with other people, you may be able to remind others to keep their negative opinions to themselves until a solution is found.
11- Make a thought scheme (mind map). The thought scheme is the best known thinking technique of all. There, you note one or more ideas in a notebook. Hang it on the wall and then build a diagram from this idea. Write down every little thing you think of and link the ideas together. Thought patterns can also prevent you from pursuing your idea. So don't waste too much time in thinking activities, just try to get to the point as quickly as possible.
12- Create categories of ideas. For example three categories: simple ideas, complex ideas and crazy ideas. Try to come up with at least five ideas per category.
13 List and assess your assumptions. You will naturally make some assumptions about your project. What are we looking for? What are the limits ? What is tolerated or normal? What should it look like? Write them down so you can come back to them later. As part of an art project, for example, we could assume that we are looking for a color theme that matches that of an exhibition hall. For a business project, we might assume that customers want a particular product that our competitors cannot provide.
14 Evaluate what you need to work with. Focus seriously on what you have done in the past, done recently, and what resources are available to you. This will give you a precise structure that you can work with.
What do you need? What materials have you not used for a long time? What people did you not use service from? What did you try last year and how could you improve it? Seek advice from others.
15- Do spontaneous writing exercises. This type of exercise consists of writing without stopping. It also involves free associations, where you naturally follow the course of your thoughts instead of trying to direct the flow. Just write a sentence related to the topic you want to cover and then follow what your mind inspires you. By writing every word that comes to mind without stopping to think, we can generate a result that can be surprising!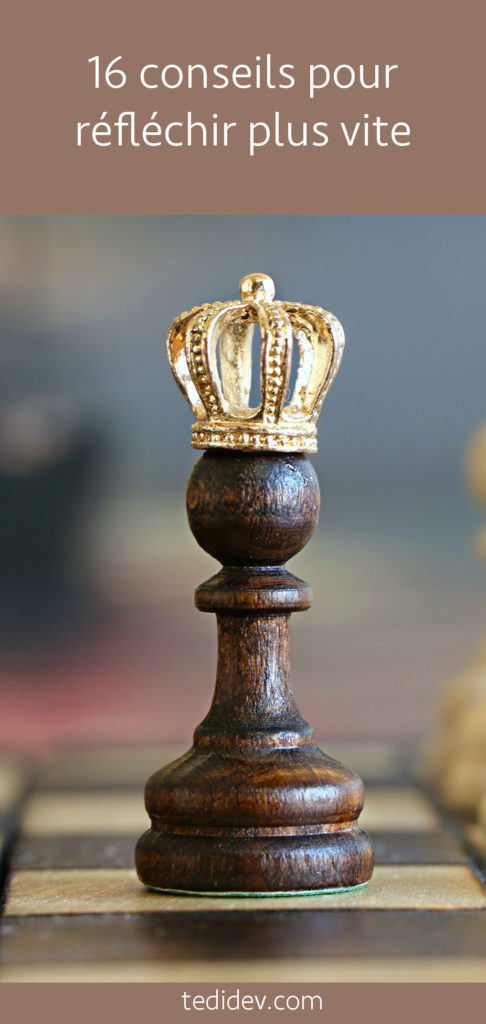 Last update December 21, 2022 at 09:23 PM
Conclusion
You may be interested in How to learn? The right method et KINGDOM HEARTS - Entire Collection Coming to PC via Epic Games Store in March 2021 - Announcement Trailer