Search results for
artificial intelligence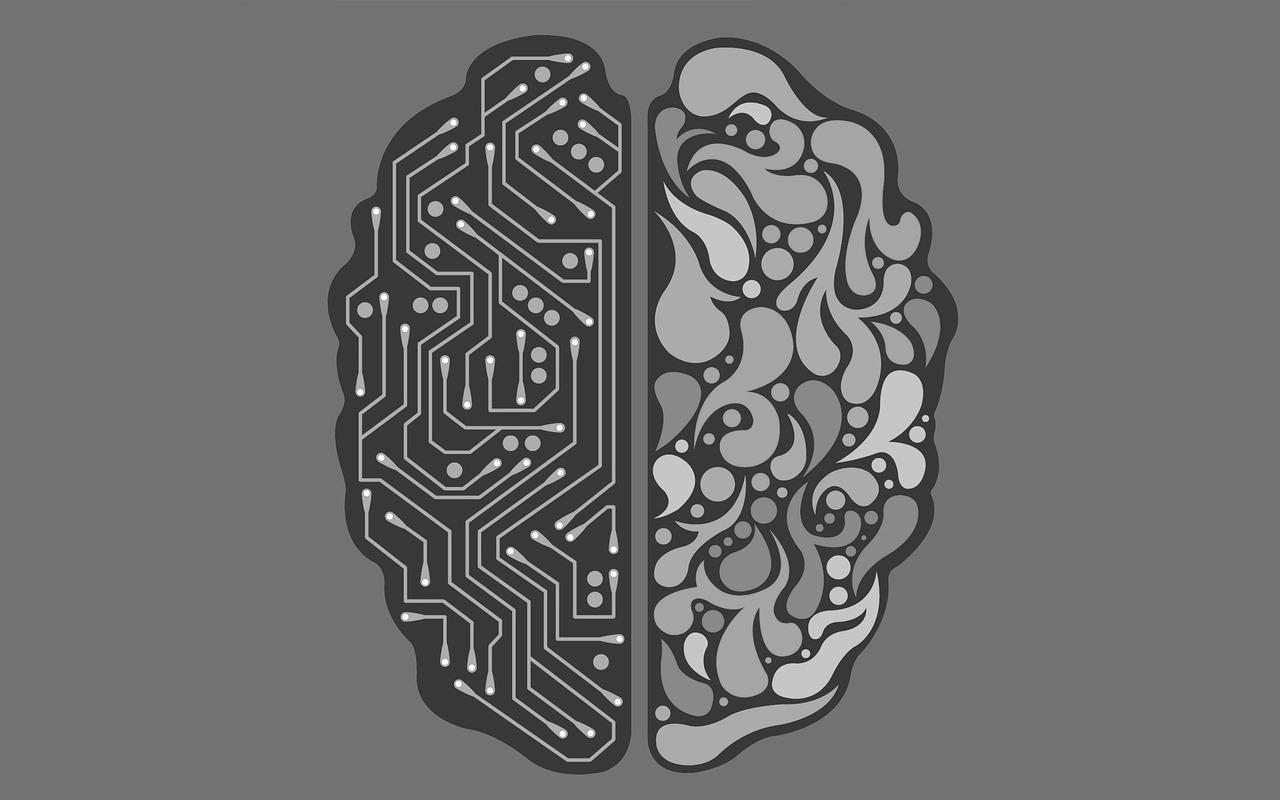 A laser imaging system combined with an artificial intelligence algorithm made it possible to precisely identify brain tumors.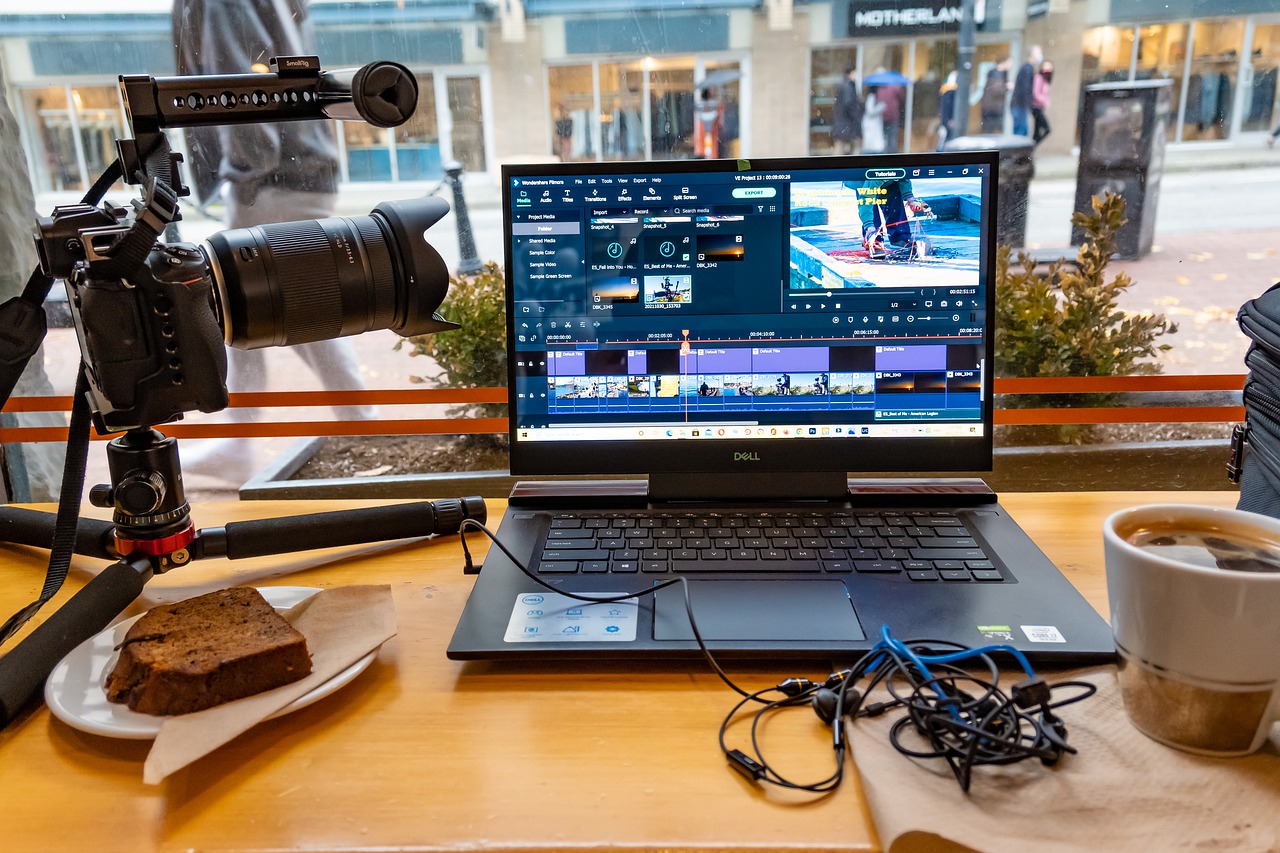 In this post, you will have tips that will allow you to improve your video editing skills.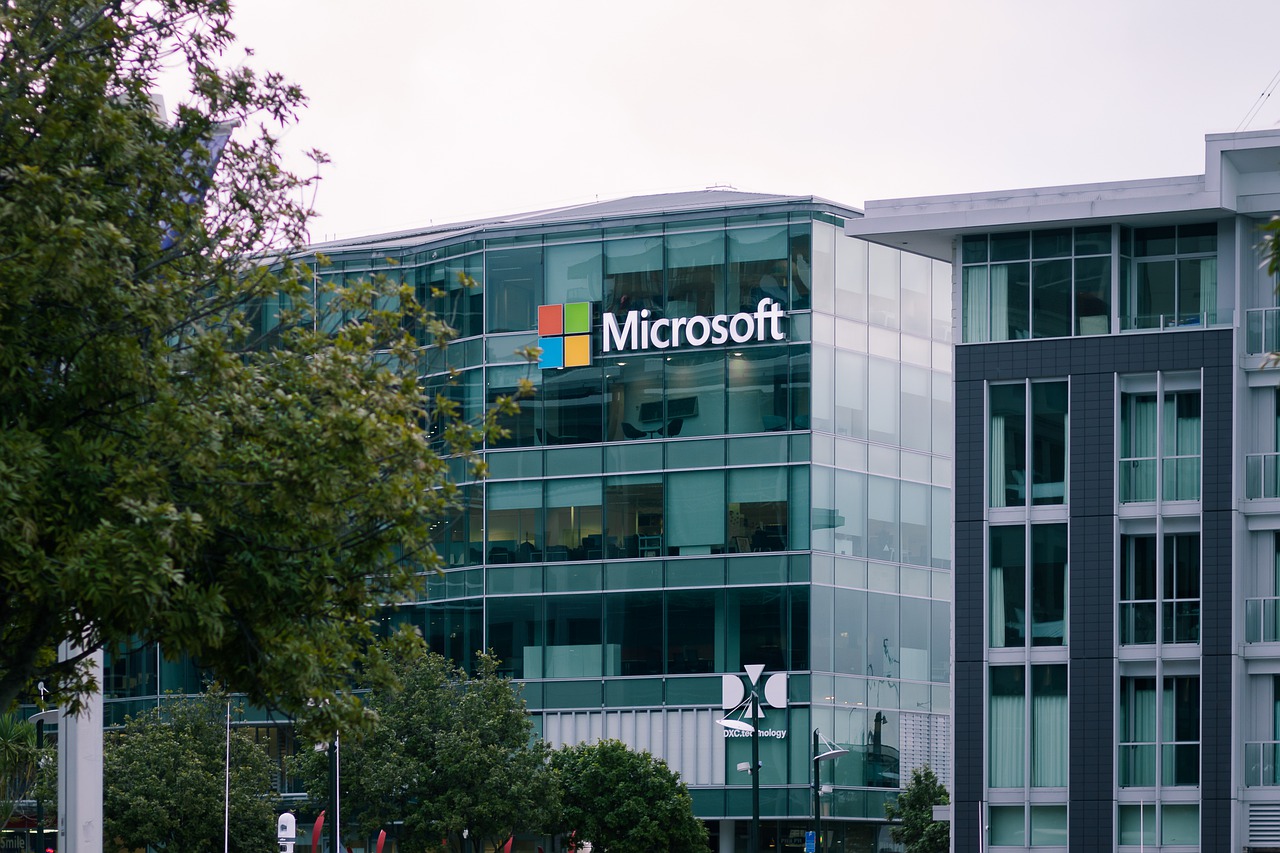 Microsoft has announced on its site that it will end support for its virtual assistant Cortana for IOS and Android systems in 2021. In this article we will give the reasons.